Web Design & More For Companies In Atlanta GA
Your website needs to make a great impression. Let the professionals at Make It Loud help with all your digital marketing needs.
Web Design That "WOW's!" & More

Your Local Atlanta Web Design Firm
If you're in business these days, people are looking for what you do. While it's true that every business needs a website, some websites do a great job of bringing in customers, but others do a wonderful job chasing business away.
Does your website drive customers to your competitors?
Poorly designed websites or websites that are dated don't motivate people to contact you. These sites move people to your competitors. Nobody can afford that.
People are spending more time online than ever- particularly in bad times. If you don't have a solid web presence, you can bet that your competition does. We're now at a point where most businesses can't afford to have a good website.
For more than 15 years, we've been working with small to mid-sized business owners just like you to help you not only establish your online presence, but get more- more clicks, more traffic, more calls and more business.
Couldn't your business use more? Let us help your company and brand grow by broadcasting your business to the world! Let our experience work for your business.
Your Business Website Is Your Digital Front Door
There are a lot of working parts to your digital marketing. It's important to find what works for your business and industry. Plus, with all the changes, it's difficult, if not impossible, to keep up with the latest trends. That's our job. We can tell you if you have a website that works or whether yours is not helping your business.
 Your business solves specific problems and people are looking for the solutions you provide. Your website is the first impression many people have of your company, so it's essential that it has the look and feel of your business. Let us help you develop a conversion-friendly website that helps drive people through your actual front door.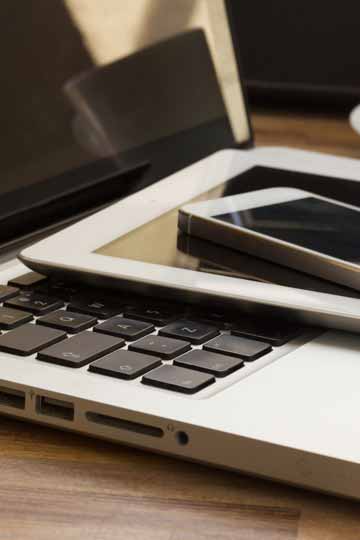 Our Work Means More Business For You In Atlanta!
Believe it or not, there are web design companies that hold you hostage. They tell you that it's your website, but you can't make changes, you can't edit anything yourself, and if you stop paying them, the website goes away.
We don't believe in renting your business website. Since we started the company, we've always encouraged business owners to own their business domain and get a website that you have not only full ownership of but full access to.
At Make It Loud, it's our process to launch your new website and schedule a training session where we teach you how to manage and maintain your own business website. We have an option where we'll do all that for you, but we are firm believers that it's your business, so you should have the ability to change whatever you want on your own website.
You Have A Great Website. Now What?
We have plenty of clients that come to us for web design, but there are also the clients that we meet with who have great websites. Either way, having a solid website is only the beginning of your digital marketing. We can help you from there.
We provide a wide variety of digital marketing services to help you get your company name in front of your customers. Some of these services include:
Search Engine Optimization
Google Ads
Social Media Marketing
Email Marketing
Google My Business
Content Creation
Blogging
Conversion Optimization
AWARD WINNING WEB DESIGN & DIGITAL MARKETING FIRM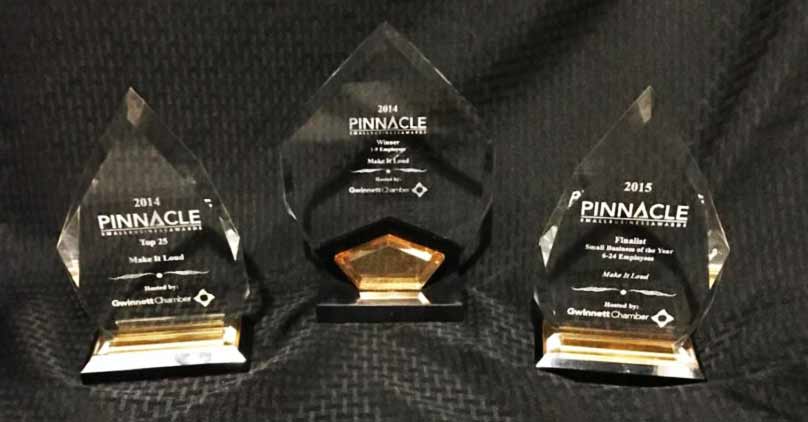 Never Trust Your Website To Some Kid!
Roughly 75% of the people that come into our retail shop have been burned by someone who promised the moon and delivered, well, nada. They tell us they paid their sister's neighbor's kid to do a website and he ended up ghosting them. This is why we suggest you work with professionals because it's cheaper in the long run.
We're an award-winning Atlanta digital marketing firm. With a retail shop, we promise, we're easy to find and not going anywhere.
Since 2004, we've worked with businesses of all types and all sizes to develop a professional-looking, effective website. It's our belief that your website is like an employee in your business. You wouldn't tolerate an employee that didn't do their job, yet it's amazing to see business owners who tolerate an ineffective website for years.
About Atlanta Georgia
Atlanta is rich in history- from the very foundation of our country to modern times. It's the heart of the South and home to 16 Fortune 500 companies and 26 in the Fortune 1000. 
Home of the Atlanta Braves, Falcons, and Hawks along with professional soccer and lacrosse teams, there is always a game to attend. For nature lovers, Atlanta isn't far from Lake Lanier and Stone Mountain which offers wonderful camping opportunities and more. 
When it comes to shopping, Atlanta has some of the finest malls in the South. The Mall Of Georgia is certainly one of the largest, but you can't miss Lenox Mall or its neighbor Phipps Plaza. 
From the urban to the suburban, Atlanta has some great neighborhoods and amazing live, work and play spaces you can find. It's an incredible place to be. 
Our Georgia Service Area
In all the years we've been in business, we've had the privilege to work with businesses all around the country. That being said, most of our business comes from around Atlanta, but we have happy customers throughout Georgia in Alpharetta, Athens, Atlanta, Auburn, Augusta, Berkeley Lake, Braselton, Brookhaven, Buckhead, Buford, Commerce, Cumming, Dacula, Duluth GA, Dunwoody, Flowery Branch, Gainesville, Grayson, Hoschton, Johns Creek, Lawrenceville, Lilburn, Loganville, Macon, Marietta, Norcross, Oakwood, Peachtree Corners, Roswell, Sandy Springs, Savannah, Snellville, Statham, Stone Mountain, Sugar Hill, Suwanee, and Winder.
If you're ready to get your business more- more clicks, more leads, and more business call the staff at Make It Loud and let's talk about the right digital marketing strategies for your business.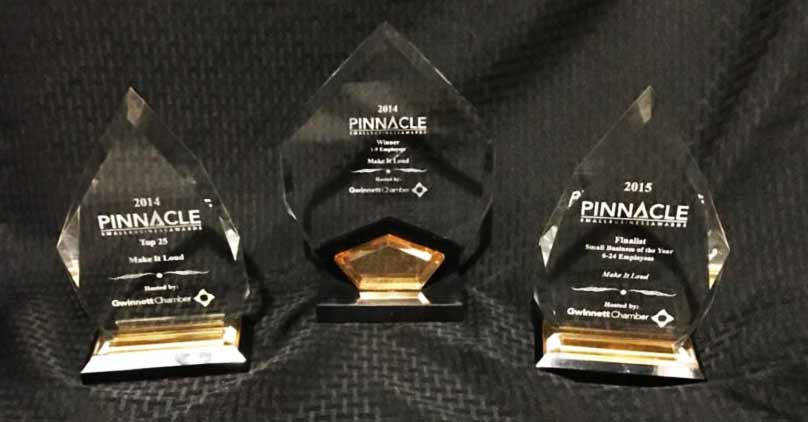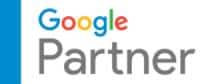 Address:

2828 Buford Dr #300, Buford, GA 30519
  Office Hours:
Monday - Friday OPEN 9:00 AM - 5:00 PM
Saturday and Sunday CLOSED