Digital Marketing in Georgia
Our Mission at Make it Loud is to provide you with a high-quality designed website and effective digital marketing for your business to get you in front of the customers you need.
Digital Marketing That Cares
At the end of the day, good business is about relationships. There's a lot of truth to the saying, "No one cares how much you know until they know how much you care". When we work with you, we are committed to helping you grow your business. This means we go above and beyond to discover ways to help you succeed. No matter what services we provide, we always strive to over-deliver.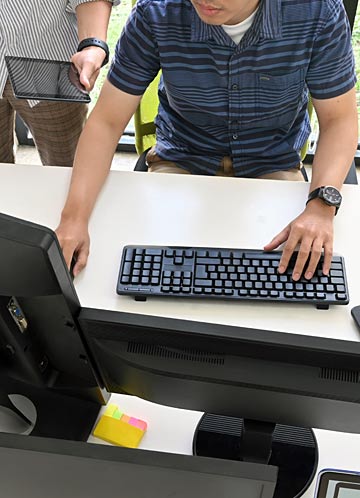 John Lehmberg
Digital Marketing Consultant | Owner
John quickly adapted to the world of computer technology, and has been working with and on computers since the internet was new. As time progressed, John satisfied his creative bent by moving into web design and printing as well, with the launch of Make It Loud in 2004. Since then, he has been developing premium websites for small-businesses and entrepreneurs.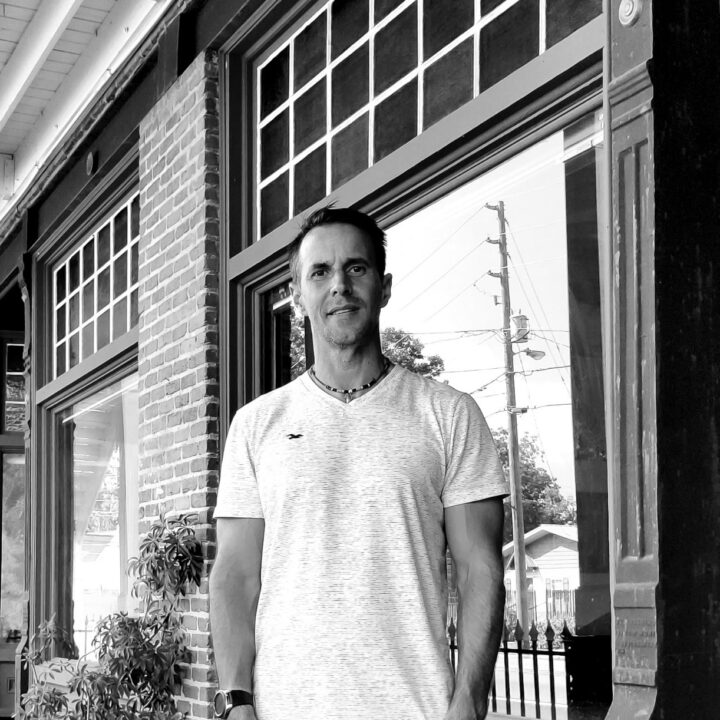 Cliff Tillery
Search Engine Optimization | COO
Cliff started with the company back in 2009 and has done everything from sales, website design, SEO, consulting, public speaking and even a little commercial painting. He has an uncanny ability to explain the voodoo magic of Google in simple, easy to understand terms. He enjoys helping business owners find ways to get better visibility and results.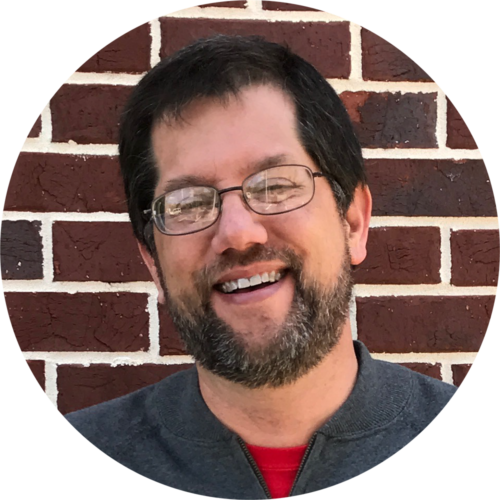 Audra Beesley
Social Media | Google Ads
Audra has had the pleasure of working at Make It Loud since late 2013. She ensures that her client's brand get noticed through Social Media Efforts & Google Advertising Campaigns! Audra has a few pieces of paper saying she's qualified for the job including Analytics and Adwords certification from Google & in-depth training on the ins and outs of Social Media Marketing.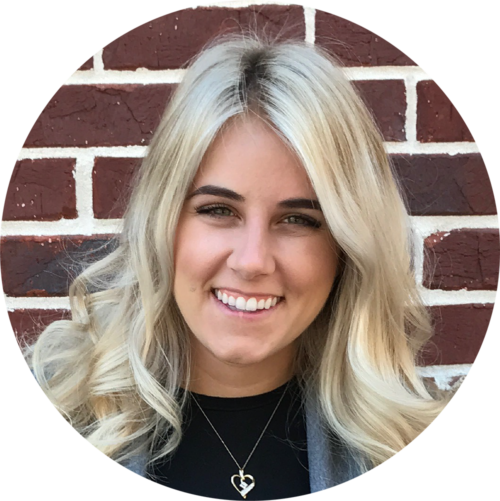 Doug Dye
Lead Web Designer
Ashley Radke
WEB DESIGN SPECIALIST
Jared Delegal
SEO SPECIALIST
Lindi Carpenter
SUPPORT SPECIALIST
"Make it Loud made my business appear on Google maps and higher on the search. Great people and great work."
-Kyle Wise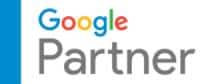 Address:

2828 Buford Dr #300, Buford, GA 30519
  Office Hours:
Monday - Friday OPEN 9:00 AM - 5:00 PM
Saturday and Sunday CLOSED