Web Design In Johns Creek
Your website is your digital front door. Let our web designers help you make the right first impression.
Web Design IN JOHNS CREEK That Works For your Business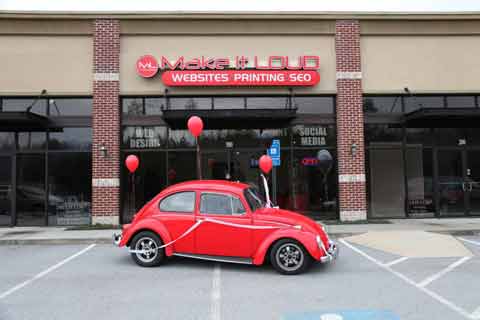 Digital Marketing For Johns Creek
Making a great first impression often means the difference between making the sale or chasing people away. Far too often business owners have websites built that make them happy but the potential customers hate. Is your web design chasing away business?
For more than 15 years, our experienced digital marketing staff has been doing more than simply providing great web design. We've been working to build online businesses that lead people to your business and help them become customers. Let's start a conversation about more than just your website. Let's talk about what it takes to grow your business. 
Your success is what makes us successful. 
Web Design IN JOHNS CREEK That's Gotten Some Attention
Since 2004, we've enjoyed the success of helping businesses grow- not just in Johns Creek, but all around Georgia and the rest of the country. Some of our clients started out as local businesses and have grown to a national focus. We partner with our clients to help them develop strategies for success that include digital marketing and even beyond.
Since we've been around so long, we've done hundreds if not thousands of websites. This means we've formed relationships with people in many different industries. We just might be able to introduce you to your next customer or strategic partner. To us, helping your business grow goes way beyond web design.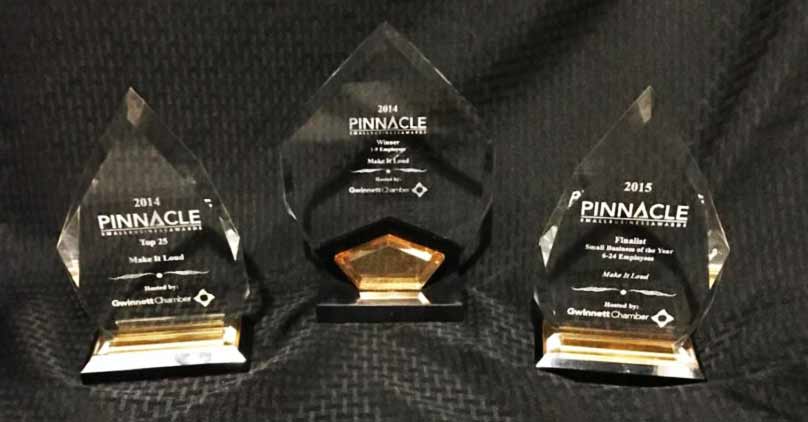 Our Work Means More Business For You In Johns Creek!
Every business needs more- more website traffic, more leads, more phone calls, more money. That's our immediate goal with every client we work with. While it all may begin with solid web design, for us, your success goes well beyond that. 
After an initial conversation where we learn about your business. we use our experience to form ideas about what will work for your business. All the while, we're also thinking about people we've worked with and potential ways to help you that may extend beyond digital marketing. Sometimes it comes down to simply introducing you to others that can help you. 
Call us or set up a brief conversation to talk about how we can help your business. You'll be glad that you did.
Your Website Looks Good. Now What? 
A lot of the people that we do digital marketing reviews for have websites that look pretty good already. Having a solid website is a great start. Your digital marketing plan has to include ways to drive traffic to the site. We have a lot of ideas. 
Everyone knows that marketing is like a trip to Vegas. It's all a gamble that costs something. The point of digital marketing is to decide where to invest your marketing dollars to get the best return. Of course, this depends upon. the industry you're in and your competition. We can help you decide which elements of digital marketing can lead to the greatest returns. 
We provide a wide variety of digital marketing services to help you get your company name in front of your customers. Some of these services include:
Google My Business
Content Creation
Blogging
Conversion Optimization
How Does Your Website Measure Up? 
Over the years, we've seen a lot of bad websites. As a business owner, it's easy to forget that your website really isn't for you- it's for your customers. They are the ones who need to like it the most because that's what drives results.
We talk to a lot of sales professionals who are embarrassed to show their company website to potential prospects because of how dated it looks. Don't be that company. Let us give you a free website review. We'll be honest (and kind). After all, your website isn't about your feelings. It's about your livelihood. Click on the link to find out if your website is current and up to date.
About Johns Creek Georgia
Located in Fulton County, Johns Creek is just north of Atlanta. With a population of 80,000, the city is regarded as one of the best cities to live in nationwide.
In the 19th century, Europeans colonized the region and established trading posts where Rogers, McGinnis, Findley, Buice, Cowart, Medlock family communities would come together to sell and trade crops & livestock. These family communities brought a sense of individuality to this undeveloped and underpopulated area of Johns Creek. 
Johns Creek has abundantly developed into an incorporated and residential community that maintains the traffic, growth, development, and quality of life for those who live there. Whether you want to play golf at River Pines or catch up on a little history at the Autry Mills Nature Preserve & Heritage Center, there are plenty of great things to do and lots of wonderful places to eat. 
Our Service Area 
We're located in our own retail shop here in Buford Georgia, but we're ready to help any business in the United States! That being said, most of our Web Design & Digital Marketing business comes from around Atlanta, but we have happy customers throughout Georgia in Buckhead, Brookhaven, Buford, Sugar Hill, Suwanee, Lawrenceville, Duluth, Norcross, Winder, Braselton, Flowery Branch, Alpharetta, Johns Creek, Cumming, Loganville, Athens, Auburn, Augusta, Berkeley Lake, Commerce, Dacula, Dunwoody, Gainesville, Grayson, Hoschton, Jefferson, Snellville, Chamblee, Dawsonville, Woodstock, Oakwood, Monroe, and anywhere nationwide!
If you're ready to get your business more- more clicks, more leads, and more business call the staff at Make It Loud, and let's talk about the right website & digital marketing strategies for your business.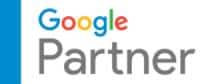 Address:

2828 Buford Dr #300, Buford, GA 30519
  Office Hours:
Monday - Friday OPEN 9:00 AM - 5:00 PM
Saturday and Sunday CLOSED