Web Design For Companies in Suwanee, GA
Let Make It Loud help create a website that puts you ahead of your competition.
Web Design Our Clients Love

A Local Web Design Firm With A Retail Location
When it comes to problems these days, everyone seems to turn to the Internet for solutions. Your business provides a very specific solution, but does your website portray that well enough? 
For more than 15 years, the staff at Make It Loud has worked with business owners just like you to develop a successful online presence. It's not enough to simply have a website anymore. To be successful, you have to develop an online business
More than 70% of the people that come into our shop tell us about their nightmare stories of working with the uncle's nephew who they paid to start a website and got sent to Iraq or the "professional web designer" they found online that took their money and disappeared into the Bermuda Triangle. 
We've been in our current location near the Mall Of Georgia for more than 7 years now. We're not going anywhere. (But, full disclosure- a couple of our staff has been to Bermuda on vacation!) We work hard to develop a website that's customized for your business. 
Let our experience work for your business.
A Professional Website Is Your Digital Front Door
When it comes to digital marketing, it's very easy to get overwhelmed- especially if you have no idea about how the Internet works. One thing is absolute, however. In your business, you solve a specific set of problems, and people are looking for the very solutions you provide.
Think of a business website as a brick and mortar store complete with an address. The biggest difference is customers and clients can walk through your doors from anywhere in the world. This can greatly benefit your business since there is potential to reach millions of people who most likely never knew anything about you or the services you offer.
Even a simple five-page site can identify your brand, establish an image, detail your services, provide history about your company, and give customers a simple and direct way to contact you by email and phone. Not only does it show that you're a legitimate company, but it will also increase your credibility.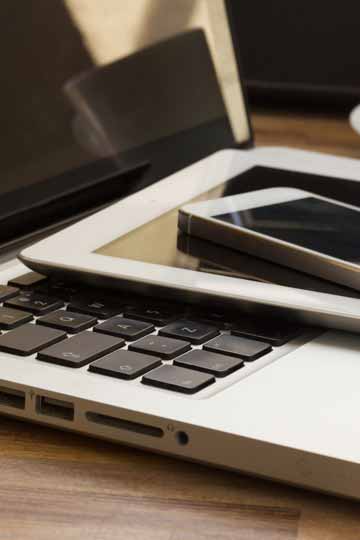 Digital Marketing That Means More Business For You In Suwanee!
Having an awesome website is a great start, but these days, most businesses are working toward developing a digital marketing system. This involves specific ways to bring visitors to their website along with ways to convert visitors into customers. Your website is simply the platform built to bring potential customers straight into your bottom line. 
Back in 2004, Make It Loud began as we small web design firm. From there we added an SEO specialist and a Google Certified expert in Google Ads as well as Facebook Ads and social media marketing. Today, we are a full-service digital marketing agency that tailors specific solutions for your industry and business. 
Let's talk about ways we can help your business grow. 
AWARD WINNING WEB DESIGN & DIGITAL MARKETING FIRM
As technology grows at a rapid pace, the devices on which we can browse the internet have drastically changed. This includes things such as computers, tablets, phones, and even watches. That's a lot of different places to browse which each renders websites differently due to screen size and operating systems.
Responsive web design is the process web designers use to make a website look good on any device the browser uses. This changes the way the site renders or displays allowing a pleasant browsing experience across all devices. Using responsive web design increases the chances that people browsing the web will remain on your site and possibly become a new customer.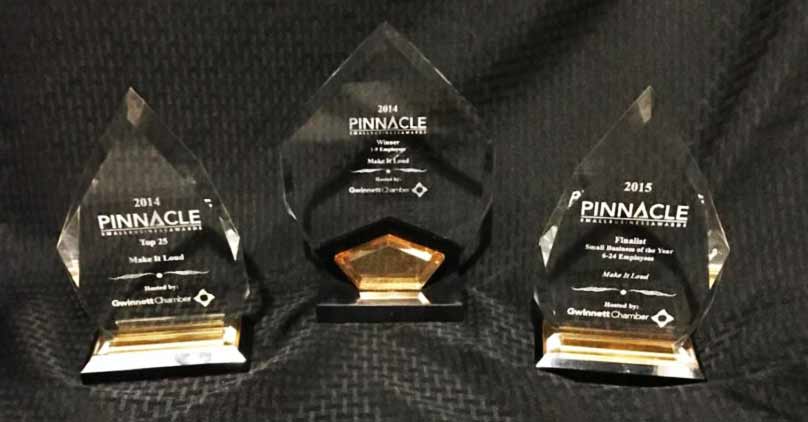 We use responsive web design on all our sites to give our customers the best competitive advantage possible. Since responsive sites are ranked better naturally by Google, you are already one step ahead of the competition. Mobile has become the main platform on which people search for things. Capitalizing on the benefits of a mobile-friendly website can greatly increase your web traffic.
Have You Ever Been To Suwanee?
With nearly 20,000 residents, Suwanee Georgia has a lot of activities going on. Town Center Park is a 10-acre park located on Buford Highway and Lawrenceville-Suwanee Road. This is where you'll find the city hall along with a venue that has concerts, special events and so many opportunities for networking and family fun. From a farmer's market every Saturday to weekly cornhole leagues (with lots of people involved!), it's an active place to live and work
Not too far from downtown Suwanee is Sims Lake Park where there is always something going on. They have running clubs, cyclists enthusiasts and more that meet there.
Our Service Area 
We're located in our own retail shop here in Buford Georgia, but we're ready to help any business in the United States! That being said, most of our Web Design & Digital Marketing business comes from around Atlanta, but we have happy customers throughout Georgia in Buckhead, Brookhaven, Buford, Sugar Hill, Suwanee, Lawrenceville, Duluth, Norcross, Winder, Braselton, Flowery Branch, Alpharetta, Johns Creek, Cumming, Loganville, Athens, Auburn, Augusta, Berkeley Lake, Commerce, Dacula, Dunwoody, Gainesville, Grayson, Hoschton, Jefferson, Snellville, Chamblee, Dawsonville, Woodstock, Oakwood, Monroe, and anywhere nationwide!
If you're ready to get your business more- more clicks, more leads, and more business call the staff at Make It Loud, and let's talk about the right website & digital marketing strategies for your business.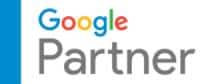 Address:

2828 Buford Dr #300, Buford, GA 30519
  Office Hours:
Monday - Friday OPEN 9:00 AM - 5:00 PM
Saturday and Sunday CLOSED