Your website needs to do more than look pretty. It needs to help grow your business. Our web designers have the experience you need to make that a reality. 
Web Design in Alpharetta That Pays For Itself
The Web Design Firm That Business Owners Trust
When it comes to digital marketing, so many people that come into our shop have had a negative experience. Many have tried the DIY websites and found them to be lacking. Our staff is here to make sure you finally get what you need. 
For more than 15 years, we've been working with business owners just like you to do more than simply get a website. We work with you to develop an effective system that helps your business become more profitable. 
Your success is what matters to us. That's been the secret of our success. Making sure that you get the website that your business needs.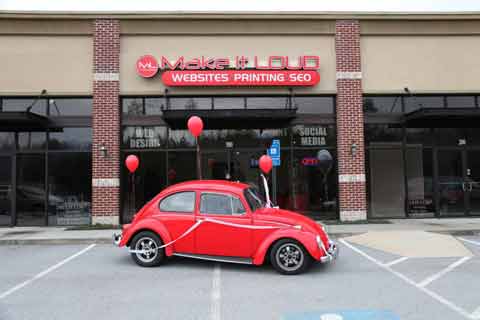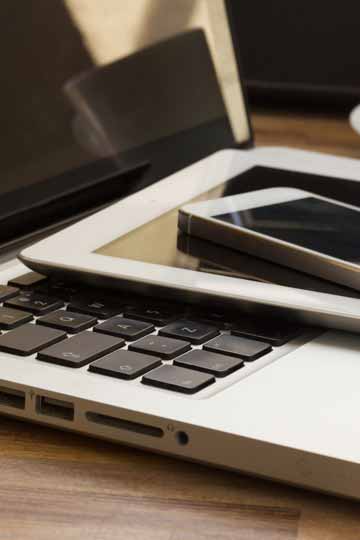 More Than Just Web Design. We're Your Digital Marketing Partner IN ALPHARETTA
While it's true that every business needs a website, most businesses need more than that. Think about it. Once you have a website, how are you going to get that site in front of your customers? That's why only focusing on web design is short-sighted.
We work with our clients to help them develop an online business. This means creating websites that turn browsers into customers along with appropriate ways of driving traffic to the site, converting more of your website visitors and more. We even have a system that identifies the company that visits your site. Talk to us about Traffic Scout today. 
Our Work Means More Business For You In alpharetta!
Whether you are just starting a business in Alpharetta or your business has been around for years, we are here to help create more than just a website. We want to help you create an online system that brings in leads and puts more money in your pocket.
Schedule a short 10-minute phone call with one of our experienced staff members, and let's talk about how we can help your business grow today.
AWARD WINNING WEB DESIGN & DIGITAL MARKETING FIRM IN ALPHARETTA
Never trust your business website to your sister's nephew's cousin. We hear so many nightmare stories of how these "web designers" take your money and disappear. 
We're an award-winning digital marketing agency with a retail shop near the Mall Of Georgia. We do all our work in-house and we're not going anywhere. Let us show you how you should be treated.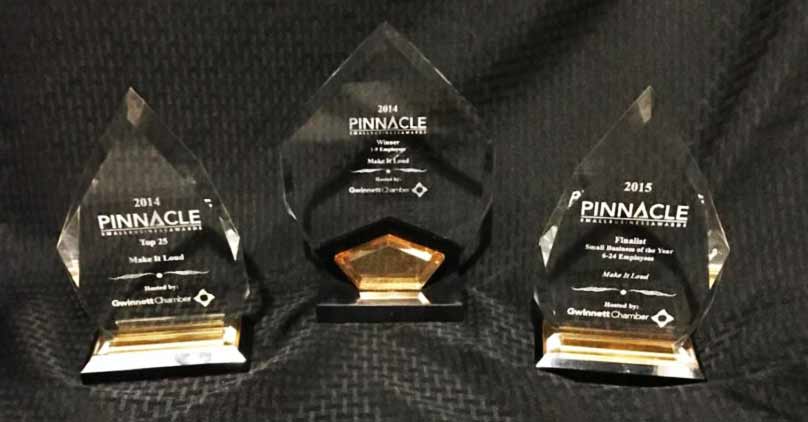 Your Website Looks Good. Now What? 
A lot of the people that we do digital marketing reviews for have websites that look pretty good already. Having a solid website is a great start. Your digital marketing plan has to include ways to drive traffic to the site. We have a lot of ideas. 
Everyone knows that marketing is like a trip to Vegas. It's all a gamble that costs something. The point of digital marketing is to decide where to invest your marketing dollars to get the best return. Of course, this depends upon. the industry you're in and your competition. We can help you decide which elements of digital marketing can lead to the greatest returns. 
We provide a wide variety of digital marketing services to help you get your company name in front of your customers. Some of these services include:
Search Engine Optimization
Google Ads
Social Media Marketing
Email Marketing
Google My Business
Content Creation 
Blogging
Conversion Optimization
Does Your Website Work? 
As you can imagine, we've seen a lot of websites since we first started back in 2004. In that time, we've been asked to evaluate websites to see if they are "working". The goal of any business website is to help sell your services or products. We can provide free digital marketing reviews and assessments to help you get a fresh perspective on whether or not your website is effective for your business.
Roughly half of the website reviews we do need only some tweaks or adjustments rather than a complete redesign. Our goal is simple- to give you direct, honest feedback with no sales pitch. Click on the link to see our guide to help you do a quick evaluation of your own website.
About Alpharetta Georgia
Located in the northern part of Fulton County, Alpharetta is a beautiful suburb of Atlanta where more than 60,000 people work, live and play.
The city is rich in history and served as a trading post for early settlers. It was first chartered as a town in 1858. With amazing places to shop like the Avalon and North Point Mall along with incredible parts like Webb Bridge Park and Rock Mill Park, Alpharetta is an incredible place to live, work and play.
Our Georgia Service Area
In all the years we've been in business, we've had the privilege to work with businesses all around the country. That being said, most of our business comes from around Atlanta, but we have happy customers throughout Georgia in Alpharetta, Athens, Atlanta, Auburn, Augusta, Berkeley Lake, Braselton, Brookhaven, Buckhead, Buford, Commerce, Cumming, Dacula, Duluth GA, Dunwoody, Flowery Branch, Gainesville, Grayson, Hoschton, Johns Creek, Lawrenceville, Lilburn, Loganville, Macon, Marietta, Norcross, Oakwood, Peachtree Corners, Roswell, Sandy Springs, Savannah, Snellville, Statham, Stone Mountain, Sugar Hill, Suwanee, and Winder.
If you're ready to get your business more- more clicks, more leads, and more business call the staff at Make It Loud and let's talk about the right digital marketing strategies for your business.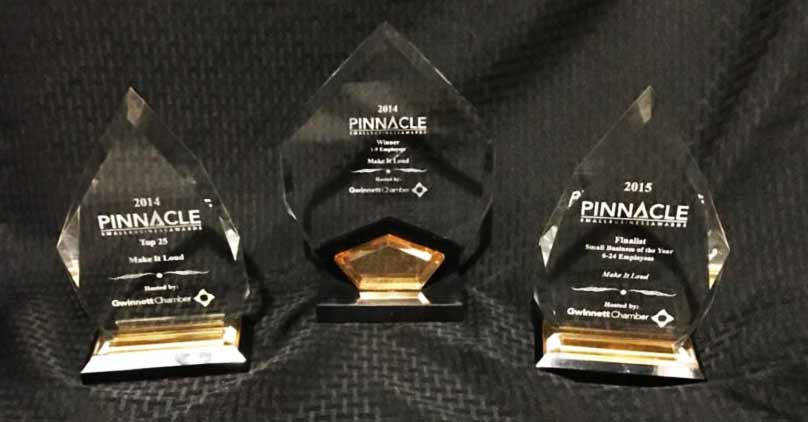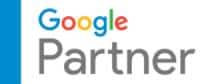 Address:

2828 Buford Dr #300, Buford, GA 30519
  Office Hours:
Monday - Friday OPEN 9:00 AM - 5:00 PM
Saturday and Sunday CLOSED