SEO That's Data-Driven in Texas
There are plenty of SEO companies out there. It's time to go with the group that gets results. Call us for a free consultation today.
What is SEO (Search Engine Optimization)?
SEO is the process of improving your site to make it more visible when people search for products or services related to your business on Google. Depending upon what your future customers are searching for, most browsers trust the organic search results more than any other links on page one.
Your business provides solutions. These days, most people in America go to Google and scour the search engine results page for the answer to all their problems. SEO is the process of making your website more attractive to the major search engines (i.e. Google) so that your solutions are among the first thing they see.
Like most marketing, SEO is all about the numbers. The more people that see your site in the search results, the more likely they are to click on your links. The more visitors that come to your website, the more likely they are to call, buy or do something else to become customers.
Keep in mind, that we have quite a few customers that come to us for SEO on their website that we turn away. Why? Simple. Their website isn't very good.
We don't want to tell you that your baby is ugly, but this isn't about your feelings. It's about your livelihood. We will never take on a client whose website isn't ready for SEO.
Is Your Website Ready For SEO?
What do we mean, "Is my site ready?
Let's face it, some websites just suck. They may be old, outdated, have a poor user experience, bad navigation, no call to action, etc. The list of how a website can suck is long and boring.
Why would we take your money to do all this work to drive traffic to a site that sucks? It's frustrating for us to be playing a game we can never win and in 2 or 3 months with no results, you're going to be super pissed at us. Why would we set up that kind of situation?
So, it's easier just to be honest with people upfront and tell the truth if we don't think the website will help convert the visitors we bring to actual paying customers.
A bad website simply chases potential customers to the competition faster.
Does Your Website Perform The Way You Think?
We all like to think that our business website is getting things done for us, but the reality is that most sites underperform horribly. Enter your domain and find out...if you dare. Moo-ha-ha!  Seriously, we'll tell you the truth with actual data.
How SEO Can Help Your Business
Search Engine Optimization is an integral part of your business' success. If you're not on the first page of Google, then there's a good chance that potential customers are going elsewhere for their products or services. Here's how Make It Loud can help:
Assessing Your Website – The first way we can help your business rank on Google is by assessing the structure of your website. It's crucial that every aspect, from speed and layout down to each page is optimized fully in order to make sure it has a good SEO strategy behind it.
Keyword Research – We can provide you with the best keywords to rank your website on Google by performing keyword research for your industry. We evaluate which of these have adequate search volume, low-to-moderate competition, and ideally cost other businesses advertising dollars.
Evaluating the Competitors – We can help your business rank on Google by evaluating your strongest competitors to find out what keywords they are choosing to target and how their link profile is built, giving some insight into what keywords might work best with content strategy in order reach the top spot.
Writing or Rewriting Copy – We can help you rank higher on Google by making sure that your website copy reflects the keywords for which you're targeting by writing or rewriting your content.
Content Strategy – With our content strategy, we can help you rank higher on Google by creating an optimized blog that targets keywords related to what customers are searching for as they browse different sites online looking at products or services. This will help draw in more traffic from those who want something specific.
Social Media Strategy – Social media has become a key driver of SEO. By creating a social media strategy, we can help you rank higher on Google by pushing out your content strategy to your current and potential customers.
Tracking and Optimizing Performance – We can help you rank higher on Google by tracking and optimizing important key performance indicators such as organic search volume, and the number of ranking keywords used for optimization so that your business will be found by potential customers when they're searching online.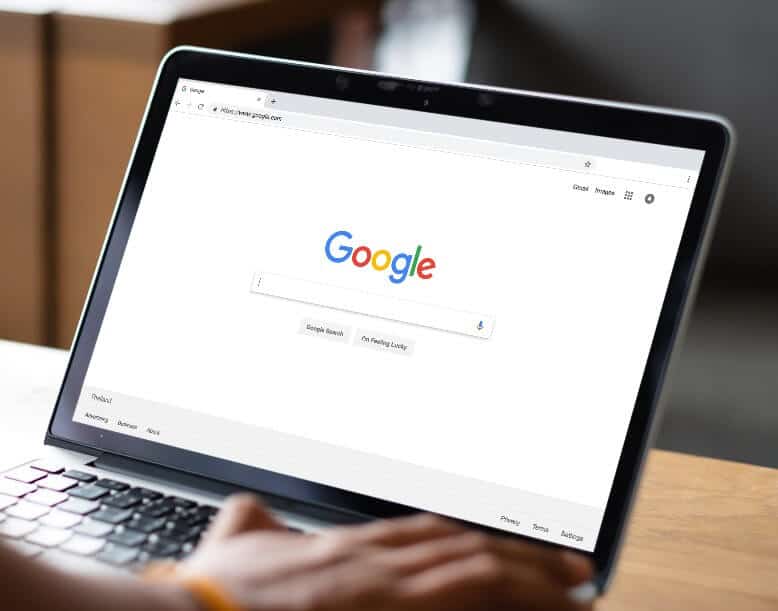 How Bad SEO Can Affect Your Website Performance
The goal of SEO is to increase the number and size of people who find your site through search engines. There are many ways SEO providers can do it "badly." The biggest way we see businesses not get results is that the SEO firm simply just doesn't do the work.
There are many SEO agencies out there who will put limits on the work they do (i.e. "we'll give you 2 landing pages and 1 blog post a month." This is what we call "Tuesday"). This is simply a way to sell SEO while not working too hard for results.
Some examples of bad SEO may include:
Not understanding what your customers are searching for and not matching the intent of their search.
Targeting the wrong keywords or using jargon when customers tend to use simple language.
Not providing the right information or answering the questions that your customers are seeking.
Not having a user-friendly website that is hard to navigate, poorly designed, or slow loading with no call to action (CTA).
Not using meta-tags, titles, and descriptions to make it clear what your content is about and how easy for customers to find what they're looking for.
SEO can be a tricky business. There are many things you might do wrong, and every one of them will likely have an impact on your website performance in some way–from decreased traffic to higher bounce rates. Let the experienced team at Make It Loud provide you with high-quality SEO services for your business to get you in front of the customers you need.
The Cost of SEO Vs The ROI
The cost of SEO services varies dramatically. We have even seen SEO services advertised as low as $99 per month and upwards of tens of thousands of dollars per month.
There is a rule of thumb here: With search engine optimization, if it sounds too good to be true, it most certainly is.
Obviously, the cost depends on whether you want local, regional, or national SEO. Good SEO that is local costs somewhere in the range of $500-$1000 per month depending on the competition in your industry. Regional SEO (ranking in various states across the region) typically costs between $1000-$4000 per month and national SEO between $1000-$10,000 per month.
The best way to understand your budget for SEO is by considering how much your average client is worth. For example, if you are a residential roofer and one job produces between $4000-$6000 in revenue, this gives you an idea of how much your SEO budget can be to be profitable. One SEO job can pay your budget for one to several months.
Some people say that all marketing is a gamble, but some marketing strategies have much higher chances for ROI than others. SEO should never be the only way you market your business because it's unlikely that one strategy will work in all businesses across different sectors. Diversifying marketing efforts can help with this problem by finding out which methods are most effective based on the industry.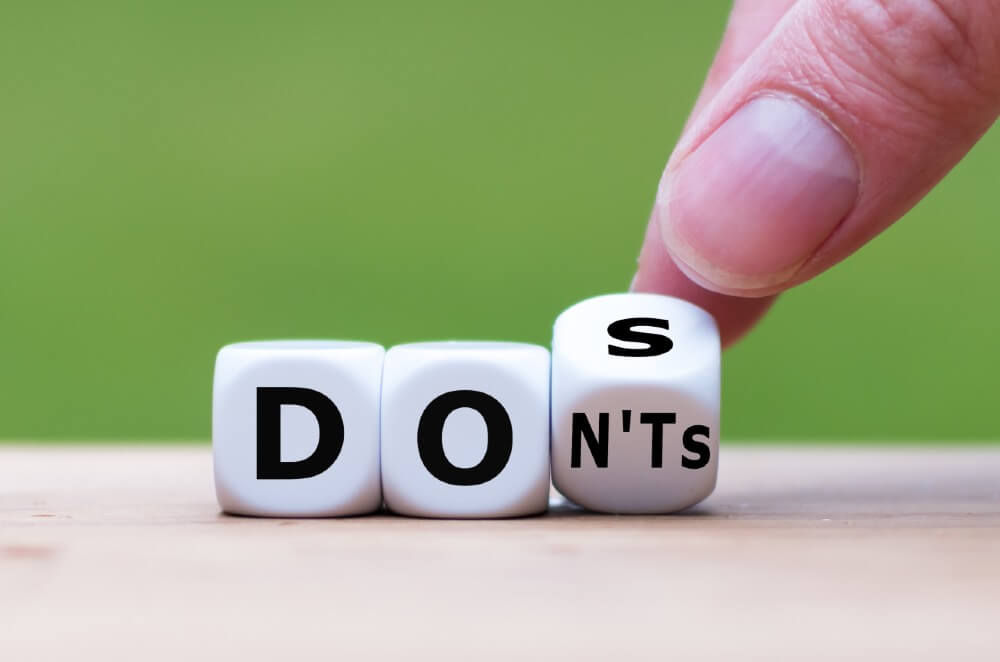 Your Digital Marketing Agency in Texas
Since 2004, we've helped businesses all around Texas as well as the rest of the United States of America. We have happy customers in places like Austin, San Antonio, Dallas, Fort Worth, Houston, and more.
Through the magic of the internet, we're able to meet people all over the world. All this means is that we can help any business owner bring in more. Call us when you're ready to add SEO to your marketing mix. We'll prove that it's really worth it.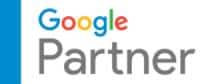 Address:

2828 Buford Dr #300, Buford, GA 30519
  Office Hours:
Monday - Friday OPEN 9:00 AM - 5:00 PM
Saturday and Sunday CLOSED