SEO That Pays For Itself In Georgia
Stop paying for bad SEO. Let our SEO nerds help your business get the visibility you need to make more money!
SEO That Brings You More Potential Customers
Roughly 75% of the people that come visit our retail shop have been burned by some self-described "SEO Guru". Most of the time, the complaint was that the agency never did any real work. While we understand there are some bad apples out there, it's super frustrating to those of us who actually do the work and get our client's results.
Since 2009, Make It Loud has been helping businesses just like yours bring in more visitors to their website and more customers to their business through SEO. We've been at this long enough to remember how heavy the Atlanta phone book was.
We Care About Making Your Investment in SEO Worth While
One year, we had 11 business owners come into our shop who wanted SEO in a two-month period. We turned down all but one. Why?
The simple answer is their website was outdated and would not have delivered good results.
We refuse most clients with outdated or poorly designed websites. The reason is it's a setup for failure and frustration for us both. First off, Google prioritizes well-designed websites.
Second, imagine that we put all the necessary work into getting your site to the first page of Google and we're able to pull it off with a "meh" website. If our reaction is not good to your site, just think of what your potential customers will do. A bad website just drives visitors to your competition. Given this, we wouldn't be able to actually help you make money because the conversions would be low.
As a business owner, you'd get frustrated. We would've wasted our time just to get bad results. You'd get angry. We'd be angry. It's just not worth it. That's why we turn down clients for SEO and recommend that they invest their money into a better website.
Whenever this happens, the website owner may get frustrated with us, but we do our best to help them understand how they're asking us to take their money for no real hope of success. We're just not that kind of SEO company.
Does Your Website Perform The Way You Think?
We all like to think that our business website is getting things done for us, but the reality is that most sites underperform horribly. Enter your domain and find out...if you dare. Moo-ha-ha!  Seriously, we'll tell you the truth with actual data.
Get On The First Page Of Google
Roughly 87% of Americans turn to Google for all their problems (well, ok, most of their problems). With more than a trillion searches done on Google a year, that simple little website (with the massive backend) is an active marketplace.
The idea of SEO is simple. It's all in the numbers. Your business provides a solution. The way people type in their problems determines whether or not your site displays the solution people need.
When we get your site on page 1 of the organic search results, more people will see your site. The more they see your link, the more likely they are to click on it. The more visitors you have to your website, the more likely they are to call you, contact you, buy from you, etc. The more visitors become customers, the more money you make. The more money you make, the more you'll love what we do for you. It's a total win-win.
This is the beauty of SEO.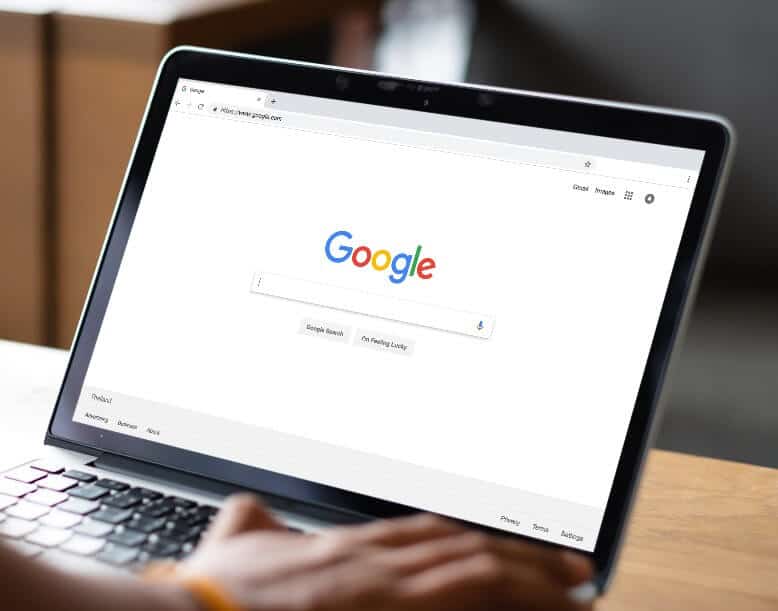 SEO Is Based On Data not Magic
Despite what some people may try to tell you, good SEO is not magic or too technical for you to understand.
Google's business model is actually pretty straightforward. They want to present the best possible results every single time so you'll turn to Google 100% of the time for everything. The more you come back, the more they can charge for ads that make up over 90% of their revenue.
Given that, SEO is all about helping your site become "page one worthy". Some say that it's like putting a 10,000-piece puzzle together- the company that puts the most pieces together wins a spot on page one.
The Parts Of SEO
So, what are all these puzzle pieces? We'd tell you, but we'd have to kill you (that, and we'd have to know them all ourselves!) Most SEO nerds know enough about the ranking factors required to get you there, but that's all.
Here are the main parts of search engine optimization:
As the name implies, on-page SEO is all about the content and what we do to your site to make it ready for page one. This involves things like good content on all the pages, strong title tags, meta tags, optimized images, internal linking, strong site architecture, etc.
There's a host of things that need to be addressed on an ongoing basis to help your site run with the big dogs.
This component refers to all the nerdy stuff we have to do to get your site there. Think of your website as an airplane trying to take off. Clearly, aerodynamics are a factor. Technical SEO has to do with addressing anything that might put a drag on the plane and keep it from flying more efficiently (or at all!)
This has to do with things like page load speed, broken links, 404 errors, and more. If your site takes 10 seconds to load, visitors won't tolerate that and move on which means you just lost another customer. Google wants sites to load in less than 3 seconds. Anything more than that, and you can wave goodbye to more business.
This aspect of SEO has to do with link building from other sites back to your website. Think of it this way, the more that sites of greater authority link back to your site, the credibility your website gains. It's sort of like a Facebook like between two people….only with websites.
The idea here is to work on getting quality backlinks versus going out and getting a million backlinks from sites with no authority. Keep in mind, in order to get quality backlinks, your site has to be "link-worthy".
The ROI OF SEO
Like any form of marketing, SEO needs to pay for itself. One of the first questions we ask potential SEO customers is, "What's your average client's worth to your business?"
Once we have this number in place, we can begin to back into an idea of how SEO can work for the company. For example, if your average customer brings in $1000 to the company and you're paying that for monthly SEO, then you only need two clients a month to make money. This is a simplified idea, but it gives an idea of what SEO needs to accomplish in order to be profitable for your business.
Good SEO Vs Bad SEO
This may sound funny, but since 2004, we've seen a lot of bad actors out there who promise the moon and deliver, well, nothing. Never has it been more true that "if it sounds too good to be true….it is" than in the SEO industry.
There are plenty of SEO companies out there who promise to get you on page one for little to no money, and many if not most of these companies don't actually do what's necessary to get your site ranked. Many do not even write content for you which is a major part of effective SEO.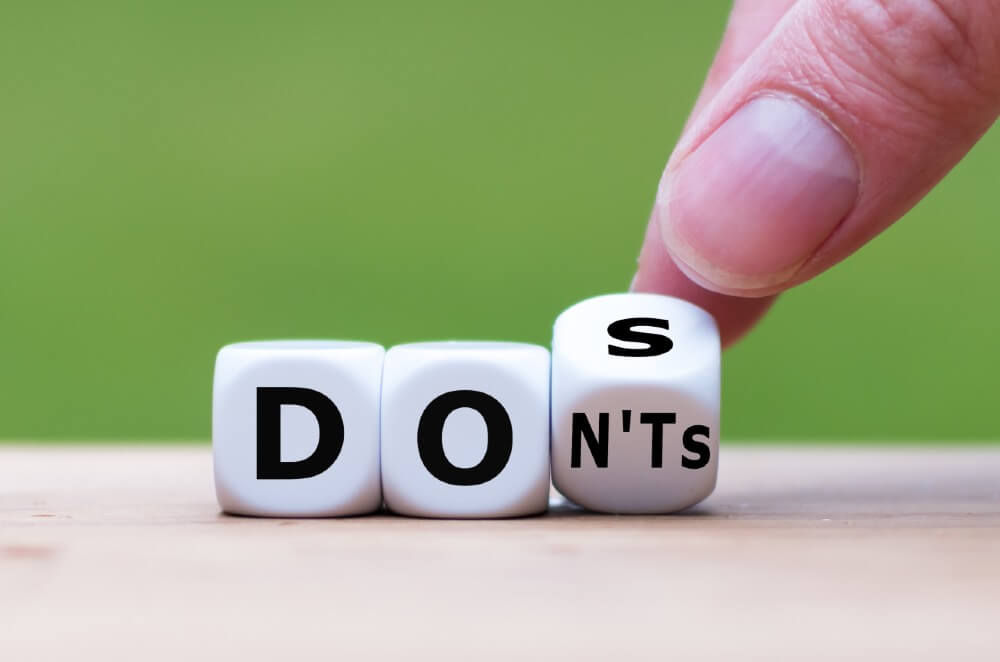 Why Use Make It Loud For SEO?
At Make It Loud, we have more than 13 years of experience getting our customers on page one. The major difference between us and other SEO companies is that we actually write good content and we put in the work necessary to get you there.
Here are the main reasons you should give us a call for all your SEO needs:
We're one of the oldest digital marketing agencies in Atlanta
With writers on staff, we invest in making your content excellent
Our main measure of success is whether or not you are making more money
No contracts for SEO
When you're ready for more, call Make It Loud for a free initial SEO consultation. We'll give you honest feedback on whether or not SEO could be an effective addition to your marketing mix.
Cities We Offer SEO Services to in Georgia
For more than 18 years, we've been working with business owners all around not only Atlanta but the rest of the country to establish a professional online presence and get our clients more customers. It's our only goal.
To that end, we have happy customers in and around Buford as well as Johns Creek, Cumming, Suwanee, Alpharetta, Athens, Augusta, Dunwoody, Lawrenceville, Norcross, Gainesville, Lilburn, Savannah, Sandy Springs, Roswell, Milton, Bethlehem, Statham, Clermont, Smyrna, Marietta, Grayson, and more. When you need great digital marketing and hard-working SEO, call Make It Loud.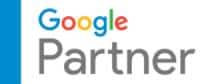 Address:

2828 Buford Dr #300, Buford, GA 30519
 Office Hours:
Monday - Friday OPEN 9:00 AM - 5:00 PM
Saturday and Sunday CLOSED