Search Engine Optimization Company in Augusta
Don't Get Lost in the Search Results
What is Search Engine Optimization?
Search engine optimization or SEO for short is a strategic digital marketing strategy that improves your site to show up for relevant online searches. When you have greater visibility and rankings than the competition, this can help win customers while improving bottom line margins as well. To get this visibility, you must understand these fundamental basics:
• Know the right type of content your potential customers are searching for.
• Understand Google's algorithms and the process by which they index content on search engine results pages (SERPs).
• Understand the proper strategy that includes optimizing your site with the right keywords and promoting it through various channels on Google.
The key principles of SEO are just as relevant now, if not more so than they were in the past. These basic building blocks will help you understand how search engines work and what your site needs for success.
Why SEO Doesn't Work
There are many reasons why SEO may fail, but the most common cause of a failed campaign is unrealistic expectations. If you think outside input and internal issues with your company's website play into this problem – take note because there can be several other factors as well. These include:
• Focusing on tactics and not a strategy
• Outdated or ineffective practices
• Lack of demand on the target audience
• Giving up too soon
• Lack of Investment in SEO
If you want to be successful with SEO, understanding why it doesn't work can go a long way. Knowing where your challenges are or what might sink efforts before they even start makes for an easy but successful campaign; being aware of these things also helps when something goes wrong so that a quick resolution is possible.
Does Your Website Perform The Way You Think?
We all like to think that our business website is getting things done for us, but the reality is that most sites underperform horribly. Enter your domain and find out…if you dare. Moo-ha-ha!  Seriously, we'll tell you the truth with actual data.
How Make It Loud Can Help
The team at Make It Loud will help you make your business stand out online with our successful SEO services. We offer all aspects from research and strategy through reporting so that the results are always tailored towards meeting our client's needs. Here's how:
• Website Assessment – We'll help you optimize your website so that when people search online, they can find what they're looking for quickly with minimal effort. Our comprehensive assessment ensures the quality and accessibility of your pages as well as digital marketing performance which is why we're able to deliver great results.
• Competition Analysis – In order to make sure that your website is ranking higher than competitors, we'll do competition analysis and provide you with data on what they're doing right and wrong. We can then use this information as a reference point for improving the way in which your site ranks on Google so it's more visible on search engine result pages (SERPs).
• Keyword Research – Keyword research is a necessary component of your marketing strategy because it helps you deliver the desired traffic. There are many tools out there to do this, but we find that strong SEO combined with keyword analysis gives our clients what they need and want most in their online endeavors – success.
• On-Page SEO – On-page SEO is an essential part of your website that can help you get more traffic and conversions. We'll create a content hierarchy for on-page optimization so people stay engaged with the information they find there, which means higher ROI.
• Off-Page SEO – If you want to rank higher on Google, it's important that your website is optimized both internally and externally. This means not only taking care of what appears in on-page SEO but also having a strong foundation for off-page SEO as well which can help drive traffic back into the platform with even greater force.
• Content Optimization – Your website's information should align with what people are searching for online in order to keep visitors on the site and increase conversions. We'll provide relevant, engaging content that will accomplish this task effectively so you can reach your target audience.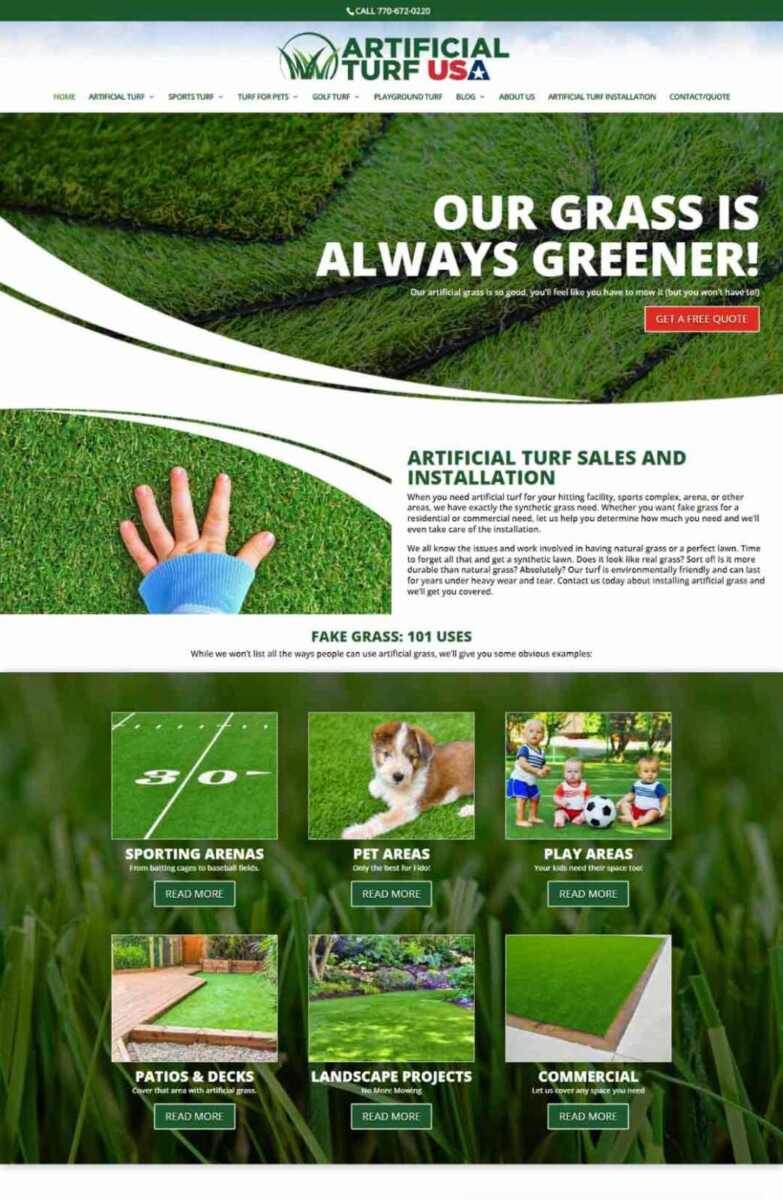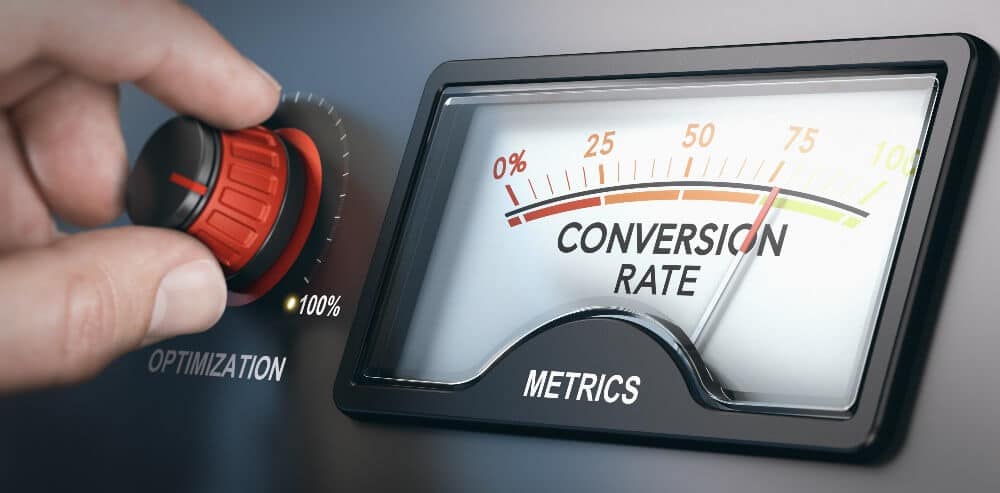 Content Marketing Strategy
This is what we call the "content canvas." The first step of any successful content marketing strategy begins with an in-depth understanding of your business, its challenges, and potential. Next, it involves identifying key customer journeys through which you can build trust with customers while educating them on products or services that are relevant to their needs.
Working with Make It Loud is like having a team of experts at your disposal. Our content marketing specialists will create engaging and search-friendly posts that are optimized for Google algorithm updates, all while acting as an extension to your own organization's online presence.
Why Choose Make It Loud?
Make It Loud has been helping businesses grow in Augusta by increasing sales with a strong SEO strategy for more than 18 years. We are passionate about providing high-quality content and services that will benefit your business from the start, including social media integration to help you connect better online as well as optimization for Google's algorithm updates so users can find you easily no matter what they're searching for. Call us today and we'll provide the best SEO strategy for your business.
About Augusta
Augusta is the second largest and oldest city in Georgia and is known as the "Garden City of The South" and home to the internationally renowned Master's Tournament. It was also where Soul Icon, James Brown was born and the US Army Cyber Center Of Excellence at Fort Gordon is found in this quaint little town that has so much beneath its beauty.
There's plenty of restaurants in Augusta that will suit the foodie in you, from delicious cuisine at The Chop House, Calverts Restaurant and Abel Brown Southern Kitchen & Oyster Bar.
Whether you're an avid hiker, nature lover or just looking for a weekend getaway from the stresses of city life – there are plenty opportunities in Augusta's River Region, Modoc Campgrounds or the Augusta Canal National Heritage area to enjoy some time outdoors.
Address:

2828 Buford Dr #300, Buford, GA 30519
 Office Hours:
Monday – Friday OPEN 9:00 AM – 5:00 PM
Saturday and Sunday CLOSED