SEO That Delivers Results in Florida
So many SEO companies overpromise and underdeliver. Imagine SEO Specialists who actually get your phone ringing. At Make It Loud, that's our only job.
SEO is a Numbers Game and We Play to Win
Your business provides solutions. Search engine optimization (SEO) is one of the best ways to drive targeted traffic to your business.
What's targeted traffic? People looking for exactly what you do. That's the whole point of SEO
The idea of SEO is simple. It's based on putting your website in front of as many interested people as possible. The more the links to your site are displayed on page one, the more likely you are to get the click. The more clicks your site gets, the more customers you're likely to get.
This is why SEO is one of the most popular online marketing elements used today.
What is Search Engine Optimization (SEO) Anyways?
There are plenty of people that think search engine optimization is nothing short of voodoo magic. You can still probably find "gurus" out there that can baffle you with jargon and terms that make it sound like something between brain surgery and launching a space shuttle. The truth is that there is a bit of mystery involved, but for the most part, it's about making Google happy.
The point of it all is to get links to your website consistently displayed on page one of the search results. As much as Google wants everyone to pay them for Google Adwords campaigns, people click on the organic links more consistently (the 10 links NOT marked "Ad" often under the 3 map listings).
Does Your Website Perform The Way You Think?
We all like to think that our business website is getting things done for us, but the reality is that most sites underperform horribly. Enter your domain and find out...if you dare. Moo-ha-ha!  Seriously, we'll tell you the truth with actual data.
How SEO Helps Your Business Grow
If you've ever been to a networking meeting, it's a room filled with people trying to get more business for themselves. Let's say that someone says they need a plumber. It's not unusual for someone to know a plumber and give them the number.
With SEO, that's Google's job. Just over 80% of all Americans turn to Google to solve all their problems and answer all their questions. This means that every year, Google is the guy at the networking meeting who ALWAYS "knows a guy" and has a referral. To the tune of over a trillion searches a year, Google is connecting people with needs with people with solutions.
SEO works on your behalf to make sure that your business is one of those solutions that's displayed for those who need what you do.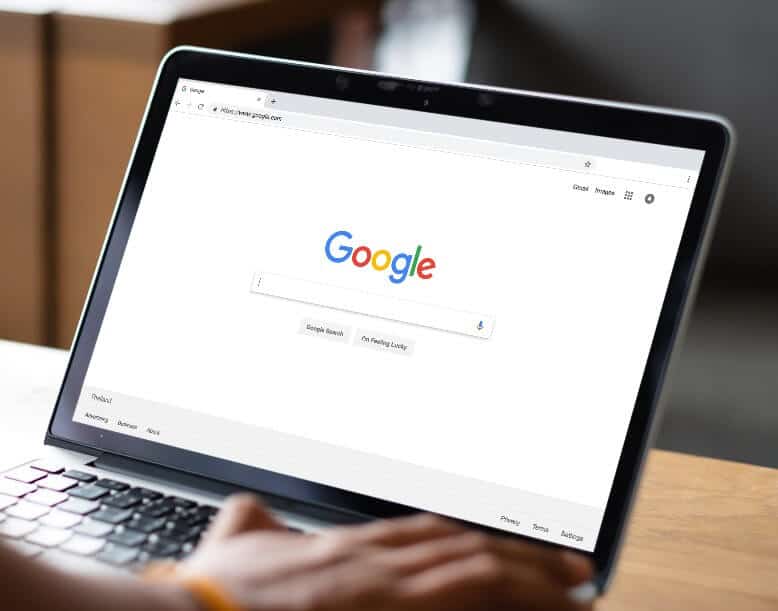 How Much Does SEO Cost?
There are several different pricing models for search engine optimization around the country. Most companies charge a monthly fee. The national average is around $1000 a month. This can vary depending upon the size of the geographic area the SEO firm is targeting and the competitiveness of the industry.
This makes sense when you consider the work involved in getting a platypus pet store ranked on page one in Miami vs a divorce attorney. While there probably aren't many platypus pet stores, you'll find a divorce attorney on every block (It's just a more competitive industry!).
This model is far and away from the most popular form of pricing in the world of digital marketing.
Before You Consider Search Engine Optimization…
We turn down a lot of businesses when they call us to request SEO.
Why?
Simple. Their website is on an older platform, needs a redesign, or has technical issues. We'll tell you the truth about your website. We don't want to take on a client for SEO when their website needs a ton of work first.
Bringing traffic to a bad site just sends them away to your competitors faster. Instead, we'll recommend that you don't pay just us, but anyone for SEO until your website is addressed first. We find that honesty is what always serves our clients best.
The Difference Between Good And Bad SEO
One of the biggest questions for anyone interviewing an SEO company is, "Who is writing the necessary content?"
If the answer is, "What content?" just excuse yourself from the meeting and move on.
At Make It Loud, we spend the lion's share of our time planning and creating content that will help our client's site rank well in the search results. With strong website content, blog posts, and landing pages, we write the content that gets your business seen.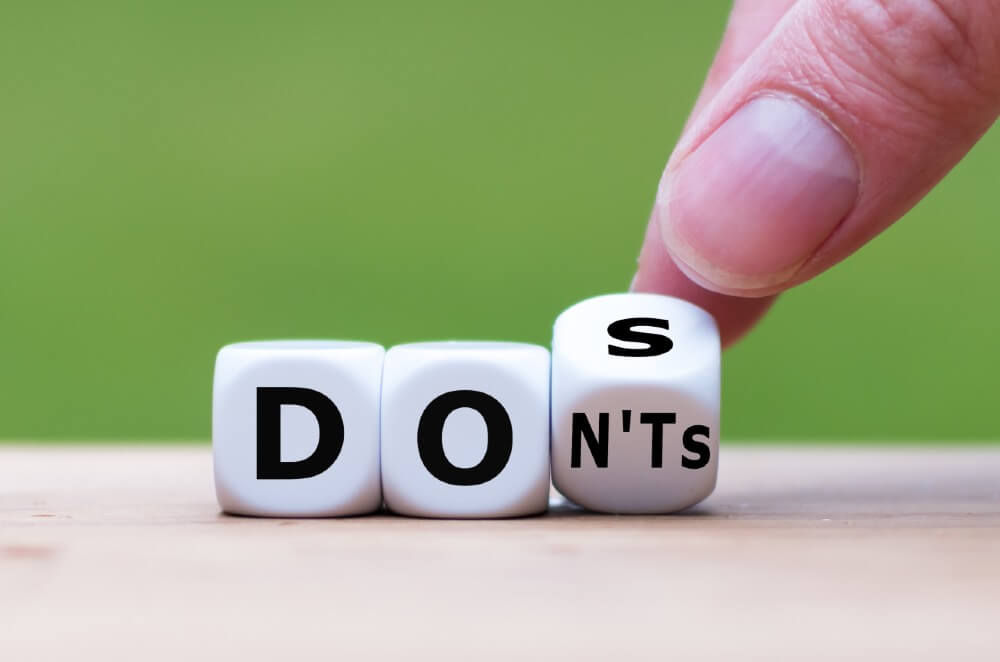 Why Contact Make It Loud For SEO?
Sure, we're an award-winning digital marketing firm that's been around since people still used the phone book. In fact, that's exactly how we started- by helping people get off the addiction of paying the phone book for ads that didn't work and developing an online presence that helped grow their business.
But, the biggest reason to call us is that we'll actually do the work necessary to drive more customers to your business.
We think in terms of your return on investment (ROI). We'll tell you if we don't feel like SEO won't return a strong ROI. If that's the case, we'll help you figure out what will help you.
We only want to take on clients we're sure we can help, and we have a strong track record of success. Just ask us about the company we helped go from obscurity to over a million dollars in annual revenue.
Our Florida Service Area
We have happy SEO clients all around the country. We absolutely love working with people in Florida because it gives us a reason to "go on a business trip".
Besides St. Petersburg, we have worked with clients In Orlando, Miami, Jacksonville, St. Augustine, Tampa, West Palm Beach, Fort Lauderdale, Tallahassee, Gainesville, Panama City and more.
When you're ready to include SEO in your marketing mix, give us a call. We want you to become our next success story.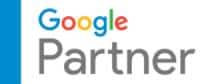 Address:

2828 Buford Dr #300, Buford, GA 30519
  Office Hours:
Monday - Friday OPEN 9:00 AM - 5:00 PM
Saturday and Sunday CLOSED