SEO Strategies That Generate Customers in Athens
With a strong SEO strategy, we can help you get in front of potential customers searching for your products or services on Google.
The Basics of SEO
Have you ever wondered how your competition is always at the top of Google searches related to your services or products? Chances are they have an SEO strategy implemented on their site. But what exactly is SEO? SEO which is short for search engine optimization involves creating quality content and optimizing a website to rank higher on search engines. Seems simple right?
Well, the truth is, creating a high-quality SEO strategy takes a ton of time and data-driven research just to get started. That's where we come in, we work with you to build an SEO campaign that is unique and custom-built around your website, products, and services.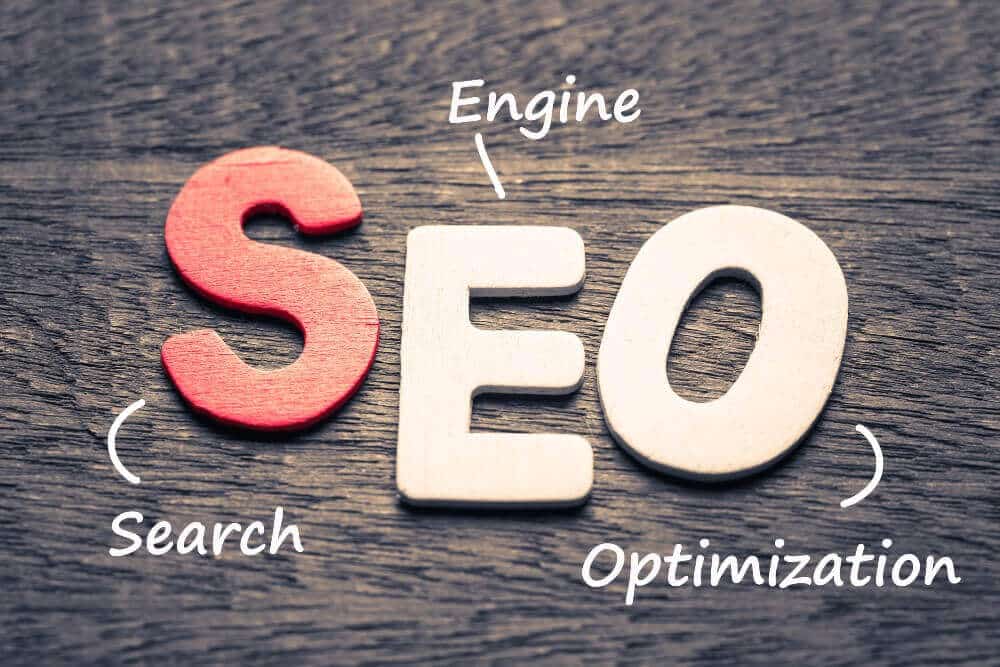 Our SEO Process
We approach every website and client differently to build a unique and detailed strategy specifically for your business. This involves a lot of time spent learning about your business, products, services, and more to make sure our SEO strategies are as accurate as possible. Here's a little bit of information on our process:
Learn About Your Business – We start by learning about your business. Your goals are what drive us forward and help make sure that you achieve success with our SEO services for a competitive advantage over other businesses in the same industry as yours.
Keyword Research – We use a mix of data analysis and expertise to find keywords that will help you rank higher on Google. This includes looking at what people are searching for, how often they're doing it (in terms of volume), as well as the competitive environment around those searches, all based on our research into which keywords might be most useful in determining success.
Content Writing – Unlike many SEO companies, we actually write high-quality content for our clients. This means we edit existing content and write original content for landing pages, service pages, blogs, etc. We're completely autonomous in adding relevant content wherever we see the need to get your site ranking.
Analyze and Optimize – The keywords are analyzed and optimized so that they align with the target audience's needs. We also optimize on-page elements such as title tags, headings, meta descriptions, and more to improve ranking.
Build a Long-Term SEO Strategy – The data we gather after beginning ongoing SEO services, and monthly results discussed with you in-depth, help us build a long-term strategy that goes beyond the basics. This includes content development for a better user experience, backlink building to improve technical optimizations of your website's performance, and more.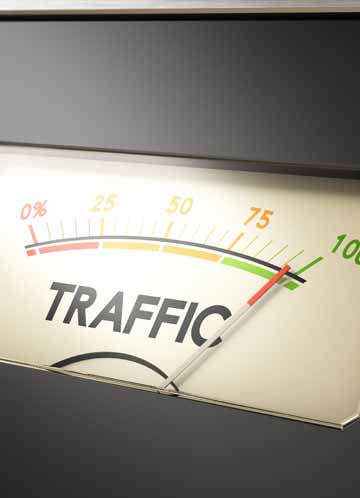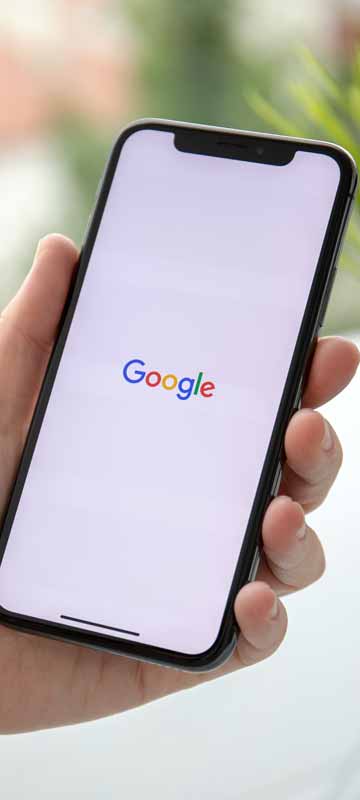 Why SEO Doesn't Work
When SEO fails, it's often because people have unrealistic expectations or there are inherent challenges within the company. In most cases when search engine optimization doesn't work as expected and you think that external factors may be responsible for your problem, take a look at these 6 common reasons:
Unrealistic Expectations
Throwing in the towel too soon
Outdated or ineffective practices
Lack of demand on the target audience
Lack of Investment in SEO
The importance of understanding why SEO doesn't work can be seen as an investment at many levels. Knowing where to resolve challenges or what might sink your efforts before they even start goes a long way in making it successful but being aware that these things exist and have been researched is also important for knowing when something has gone wrong, so you know how to best address the issue quickly.
Want A Website Built Around SEO? 
Why Choose Make It Loud for SEO?
The Make It Loud team is dedicated and passionate about providing our clients with successful SEO services that will make their business thrive online. We offer all aspects from research and strategy to reporting. Here's how we can help:
Website Assessment – Your website's ranking and indexing by Google are important metrics for you to know. We do a comprehensive assessment of the quality, accessibility & crawlability as well as digital marketing performance so that when people search online, they can find what they're looking for quickly with minimal effort.
Competition Analysis – The purpose of a competitive analysis is to take an in-depth look at the search engine rankings for your competitors and see what they're doing right or wrong for that matter. We'll provide you with data that will help us understand how we can improve your website's ranking on Google, so it ranks higher than theirs.
Keyword Research – Keyword research is the heart of marketing because it helps you deliver your desired traffic. There are many different tools out there for this, but we find that a strong SEO strategy backed by keyword analysis gives our clients what they need and want.
On-Page SEO – On-page SEO aims to make your website accessible and engaging for potential customers. We'll create an effective content hierarchy that will help you keep visitors engaged with the information on your site, which means more conversions.
Off-Page SEO – We know that a successful SEO campaign includes more than just on-page optimization, that's why we provide an integrated approach with off-page authority building for high rankings, which will bring you the traffic your business deserves, faster.
Content Optimization – The goal of content optimization is to make sure that your website's information aligns with what people are searching for online. This way, you can keep visitors on the site and increase conversions. We'll provide relevant, engaging content in order to accomplish this task effectively.
We know that a successful website is one that includes an SEO strategy. Our team will work with you to ensure users are getting high-quality content and services from the start, including social media integration and optimization for Google. For more information about how we can help your business grow in Athens by increasing sales, call Make It Loud today so our experts may provide some advice on what's best suited for you.
About Athens
Home of the University of Georgia, it's hard to drive around Athens without seeing evidence of the Bulldogs. Be sure to check out a game when you visit Athens. It's quite an experience.
The city has a rich history since the school was founded in 1785. There are still buildings around the main campus from those days. In fact, it's fun to walk around downtown Athens as well as the buildings around the famous arch. Other attractions include the Georgia Museum of Art, the State Botanical Garden of Georgia or more simply, you could check out Creature Comforts Brewing Company.
Our Service Area 
We're located in our own retail shop here in Buford Georgia, but we're ready to help any business in the United States! That being said, most of our Web Design & Digital Marketing business comes from around Atlanta, but we have happy customers throughout Georgia in Buckhead, Brookhaven, Buford, Sugar Hill, Suwanee, Lawrenceville, Duluth, Norcross, Winder, Braselton, Flowery Branch, Alpharetta, Johns Creek, Cumming, Loganville, Athens, Auburn, Augusta, Berkeley Lake, Commerce, Dacula, Dunwoody, Gainesville, Grayson, Hoschton,  and anywhere nationwide!
If you're ready to get your business more- more clicks, more leads, and more business call the staff at Make It Loud and let's talk about the right website & digital marketing strategies for your business.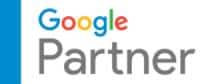 Address:

2828 Buford Dr #300, Buford, GA 30519
  Office Hours:
Monday - Friday OPEN 9:00 AM - 5:00 PM
Saturday and Sunday CLOSED