SEO Gets Your Business Seen in Alpharetta
Don't let your business get lost in the sea of competition. Our SEO team will help bring your target market to your digital front door.
Your Experienced SEO Specialists
The ranking factors in Google's search algorithm are a mystery to many people. With over 200 factors determining how high your business website appears on search engine results pages (SERPs), there's definitely something worth considering. When you sign up for our SEO services, we will work with your business goals in mind.
At Make It Loud, we know how to optimize a website so that it gets ranked higher in the organic rankings. Our team is committed not only on achieving success but also maintaining long-term ranking successes by managing updates regularly and accommodating new search engine algorithms.
What is SEO?
SEO stands for Search Engine Optimization. It's a process of improving your site so that you can rank higher on Google when people search for products or services related to your business, which will mean more visibility and potential customers finding what they need- meaning a better chance at success.
Like most marketing, SEO is a numbers game. Since most people don't look past page one in the organic search results, it's important to have your business visible. The more people that see your site there, the more likely they are to click. The more clicks or visitors your site gets, the more likely they are to get calls and customers. That means more money!
While many people think that search engine optimization is voodoo magic, we promise that no animals are harmed by what we do. There are essentially three major components to SEO. They are:
On-Page SEO – This is what we do to your site to make it more attractive to the search engines. On-page work includes writing SEO-friendly page titles/title tags, meta descriptions, great content, and a lot more.
Off-Page SEO – This primarily centers around link building. Getting backlinks to your site is an important part of helping your website gain credibility on the internet. It's like a high school popularity contest where if an older, more established website links back to yours, your site gets to sit at the cool kid's table at lunch (that's page one of Google!)
Technical SEO – This aspect of SEO involves all the nerdy stuff required to make your site stronger to Google. If you think of your website as an airplane, the technical SEO work involves doing everything to make your site more aerodynamic. This includes things like page load speed, fixing broken links, etc.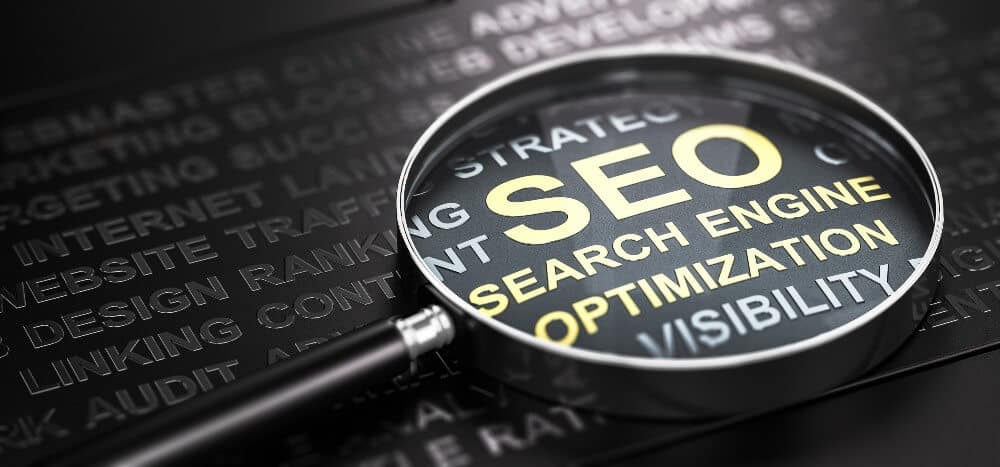 Our SEO Strategy
Our SEO team specializes in building relationships with clients in Alpharetta and the greater Atlanta area and providing them education about the latest trends. We make it our job to stay up-to-date on all of these changes so you can see your website perform at its best. We can help you achieve success by:
Content Strategy – Content strategy is about much more than just having the right content on a page. It's also vital to convey your message in an engaging way so that people will continue reading, which can result in higher search rankings and traffic generation for you as well. Our team is constantly evolving our content strategy to ensure you have the best possible information for all your needs. We research what's happening in analytics, do competitive analysis based on recent lead data, and more.
Local SEO Strategy – Local SEO can be broken down to include every aspect of search engine optimization, including on-page and off-page factors. This includes optimizing your content for specific areas you serve as well as adding local structured data markup so that it is correctly ranked when people perform searches locally or online across the web. With the help of our local SEO experts, your business will be visible to potential customers in your area or even nationwide. Whether you're a dentist looking for new clients or an attorney wanting more cases–we can get results.
Keyword Research Strategy– Keyword research is the most important element of SEO. You can use it to understand your target market and what they're searching for, which will help you rank higher on Google with better content than competitors who don't perform keyword research correctly.
Our SEO team evaluates which keywords have adequate search volume and low-to-moderate competition, then creates lists based on this information that will help achieve better rankings in organic searches.
Our SEO Process
We believe in a holistic and deliberate approach to SEO. We don't make changes just for the fun of it. Our strategic recommendations are backed up by data-driven research that will help your business grow online. Here's our process: 
Learn About Your Business – We start by learning about your business. Your goals are what drives us forward and help make sure that you achieve success with our SEO services for a competitive advantage over other businesses in the same industry as yours.
Keyword Research – We use a mix of data analysis and expertise to find keywords that will help you rank higher on Google. This includes looking at what people are searching for, how often they're doing it (in terms of volume), as well as the competitive environment around those searches, all based on our research into which keywords might be most useful in determining success.
Content Writing – Unlike many SEO companies, we actually write high-quality content for our clients. This means we edit existing content and write original content for landing pages, service pages, blogs, etc. We're completely autonomous in adding relevant content wherever we see the need to get your site ranking.
Analyze and Optimize – The keywords are analyzed and optimized so that they align with the target audience's needs. We also optimize on-page elements such as page titles, headings, or meta descriptions to improve ranking.
Build a Long-Term SEO Strategy – The data we gather after beginning ongoing SEO services, and monthly results discussed with you in-depth, help us build a long-term strategy that goes beyond the basics. This includes content development for a better user experience, backlink building to improve technical optimizations of your website's performance and more.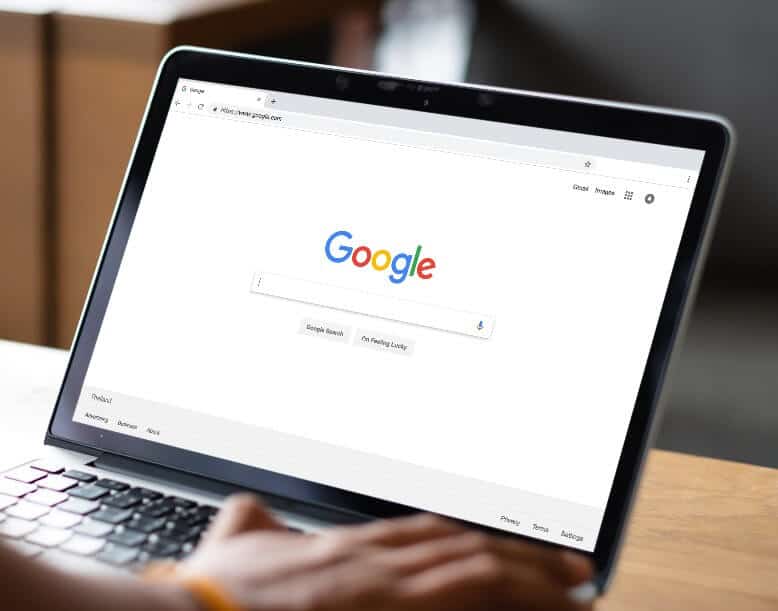 Why Choose Make It Loud?
We know that ranking well in search engines is only the beginning of a successful SEO strategy. Our team will help you make sure your website's entire online presence delivers a high-quality user experience, including everything necessary (and appropriate) to get your ranking to web design and content optimization—and everything between.
Here are the biggest reasons to hire our SEO Nerds:
Experience – we've been doing this since phone books were a thing
Content – we have writers on staff that create & edit all the content on your site
Driven By Results – we don't rest until your phone is ringing or we hear cash register bells
Whether you live in Alpharetta or the surrounding Atlanta metro area, call today for a free consultation.
Other SEO Companies
More than 75% of the people that walk into our retail shop have been burned by digital marketing companies or SEO "gurus" in the past. This really ticks us off!
What many people don't realize is many SEO companies put limits on their work. This means they'll only give you X number of hours a month or they'll only build 2 landing pages and 1 blog post a month or limits like that.
At Make It Loud, we simply don't do that. We work consistently on your site to get you the fastest results possible. To that end, we're often able to get results faster than our competitors- typically long before the "3 to 6 months" most SEO companies seem required to tell you when you ask "How long does SEO take?"
About Alpharetta
The charm of Alpharetta is what makes this city so special. The blend between shopping at unique shops like Alpharetta Outfitters, The Ballog, and Sis & Moon's, and over 200 restaurants that satisfy any foodie's needs like 19 North, Another Broken Egg Café, and Truck & Tap Alpharetta while also providing an exciting cultural experience such as the Avalon, Alpharetta and Old Milton County History Museum and Chic Evolution in Art. It's no wonder why real estate in this area has seen such high growth. Will all these amenities at your fingertips, you'll always find something to do in this vibrant southern city.
Our Service Area 
We're located in our own retail shop here in Buford Georgia, but we're ready to help any business in the United States! That being said, most of our Web Design & Digital Marketing business comes from around Atlanta, but we have happy customers throughout Georgia in Buckhead, Brookhaven, Buford, Sugar Hill, Suwanee, Lawrenceville, Duluth, Norcross, Winder, Braselton, Flowery Branch, Alpharetta, Johns Creek, Cumming, Loganville, Athens, Auburn, Augusta, Berkeley Lake, Commerce, Dacula, Dunwoody, Gainesville, Grayson, Hoschton, Jefferson, Snellville, Chamblee, Dawsonville, Woodstock, Oakwood, Monroe, and anywhere nationwide!
If you're ready to get your business more- more clicks, more leads, and more business call the staff at Make It Loud, and let's talk about the right website & digital marketing strategies for your business.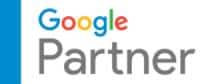 Address:

2828 Buford Dr #300, Buford, GA 30519
  Office Hours:
Monday - Friday OPEN 9:00 AM - 5:00 PM
Saturday and Sunday CLOSED