Case Study – Athletic Equipment Company
From Obscurity To National Branding.
Project summary
A few years ago, a local Atlanta company reached out to us to set up a meeting at our shop in Buford. We didn't get many details initially, but the meeting was with the VP of a company that had an e-commerce website that provided baseball equipment- everything from baseballs to batting cages.
In fact, that was where they wanted to branch out. Back then, they had gotten a consistent stream of phone calls asking for help designing and installing batting cages around Atlanta, so they decided to branch out and begin a company that specialized in sports netting.
The Strategy
After some discussions about their target market and how it seemed to range from custom sports netting to industrial and agricultural netting, we agreed to build their website and begin national SEO campaign.
Proven Results
Getting a business ranked nationally poses some significant challenges. It requires a considerable amount of competitor analysis to identify the big players in that industry.
We discussed several strategies and decided on one that was fairly untested at the time but had shown promise regionally, so we expanded those ideas to fit the sports netting industry.
Our strategy began to show promising results within 2 months, so we continued in the same direction. By 6 months, we saw page one rankings regionally and by 8 months, we began to see national page one rankings.
After a year, we started seeing multiple page one rankings with certain searches which meant we were far surpassing the competitors. In other words, we were "out-SEO-ing" the big boys.
The client was thrilled and well into our second year, he reached out to the CEO of our company and let him know that their little custom sports netting business had generated over a million dollars in revenue for them. The VP wanted to thank us for helping them be so successful. Naturally, we couldn't be more thrilled for them.
We've recently launched a third off-shoot business for them. We're still working on getting them the same results.
Months to Regional Page 1 Rankings
Months to National Page 1 Rankings
Million Dollars in Revenue
More Successful Projects
Looking to find more case studies in your industry, or specific to one of our other services? With 15+ years under our belt, chances are we have worked with someone like you!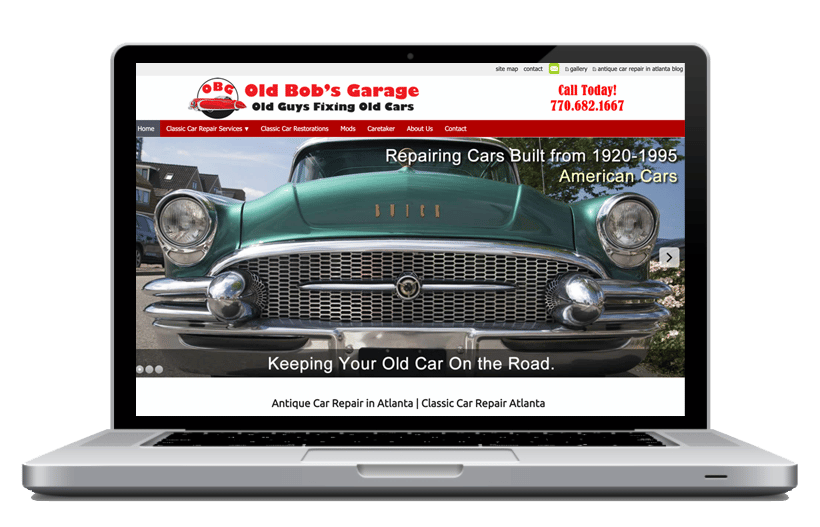 Athletic Equipment Company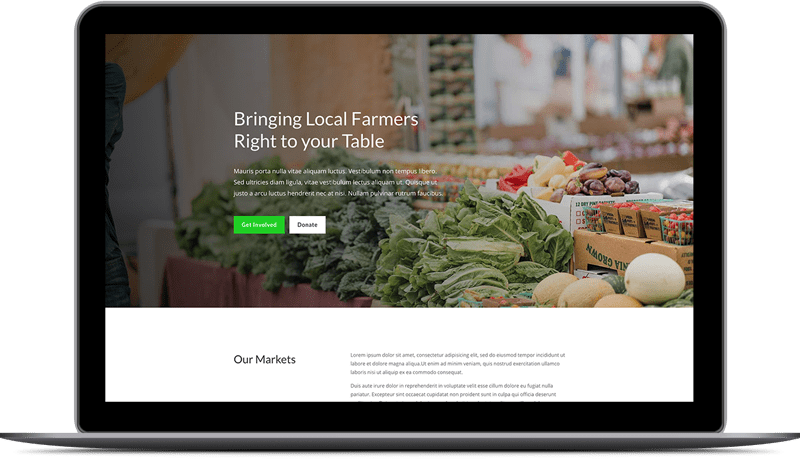 Address:

2828 Buford Dr #300, Buford, GA 30519
 Office Hours:
Monday - Friday OPEN 9:00 AM - 5:00 PM
Saturday and Sunday CLOSED