Case Study – Local Antique Auto Repair Shop
Here at Make It Loud, our goal is to put more money into your pocket, but in this case, we not only did that, but we helped make a man's dream come true.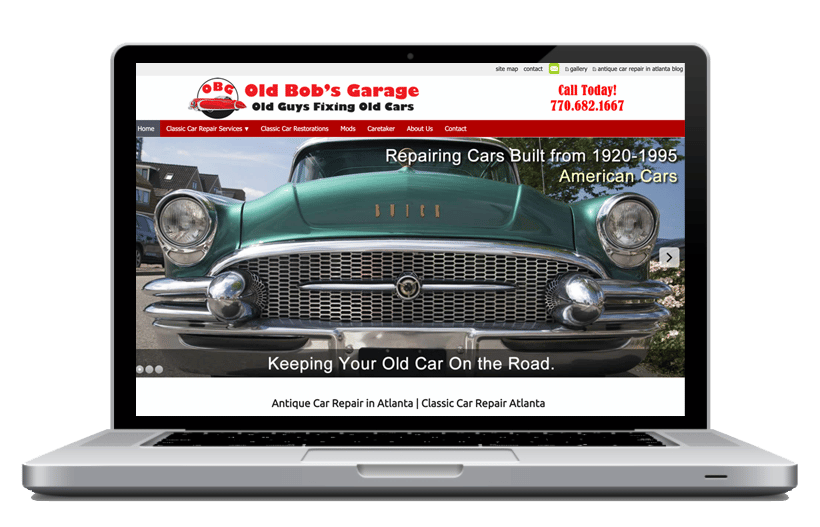 Project summary
Our story with the local Antique Auto Repair Shop actually begins much earlier where this client, who owned a Mercedes Benz repair shop, purchased a website from us to basically give themselves representation on the internet back in the early 2000's.
We've maintained a relationship with them over the years, and the owner, who was in his mid-late 60's, let us know he wanted to retire. His desire, he said, "was to be able to repair old and antique cars exclusively, of pretty much any type."
The Strategy
So, we went to work building him a website for antique car repair and restoration.
His site was complete in May of 2019, and we began to do Search Engine Optimization on it for local search in the Atlanta market.
Proven Results
Within 6 months, he called me and said, "well, I brought in $20 this month."
The next month he called in and said, "This month was $40k to our business. And you know what? All of these people who own these antique cars– most of them drive Mercedes Benz's too, so I'm getting their Mercedes Benz work as well!"
Located in Lawrenceville, his antique car repair shop now gets on average a minimum of 20 contact form responses from their website, and there is a waiting list to repair the antique cars, and there at least an equal number of calls per week to the shop.
He has no problem generating business whatsoever.
Fast forward another 6 months and the shop owner called me.
He said, "John– I have a bone to pick with you! I wanted a simple antique car repair shop to retire into, thinking that the site would do that for me and no more, but you've delivered so much more! I'm selling the Mercedes Benz business, and I'm going to be working the antique car repair business full-time! That's been my dream for years, I'm so sorry it took me so long to get to developing that idea. Instead of retiring, I'm opening this new business independent of the other, and I'm headed into the newest and greatest adventure of my life! Thank you so very much!"
Months To A Sold Business
More Successful Projects
Looking to find more case studies in your industry, or specific to one of our other services? With 15+ years under our belt, chances are we have worked with someone like you!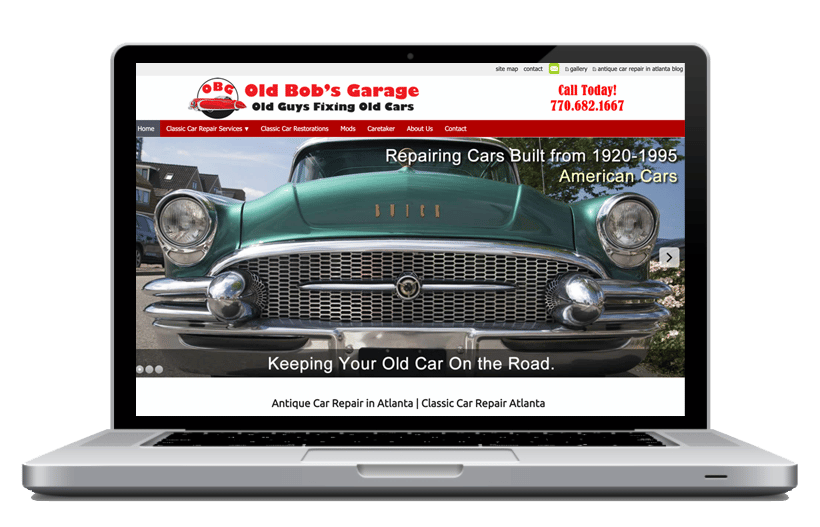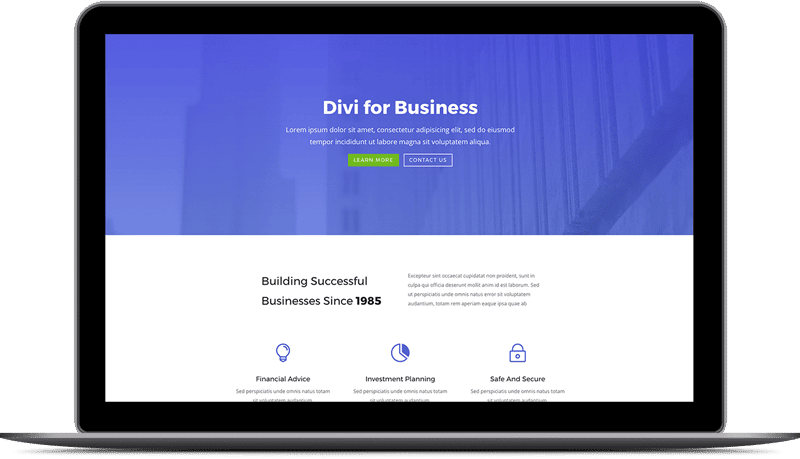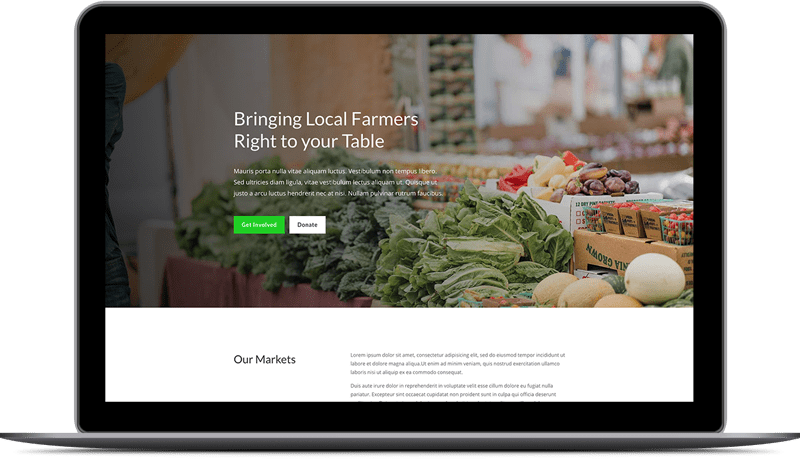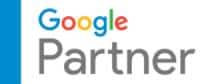 Address:

2828 Buford Dr #300, Buford, GA 30519
 Office Hours:
Monday - Friday OPEN 9:00 AM - 5:00 PM
Saturday and Sunday CLOSED