Web Design & Digital Marketing Your Private Practice
You wear a lot of hats in your private practice. Let us help you with your digital marketing.
Digital Marketing Experts For Therapists 
You spent a lot of time learning how to help people, but most therapists don't receive much training on marketing their practice. That kind of thing usually comes from a lot of trial and error. Well, ok, mostly error. You understand how much we learn from our mistakes.
We can save you the pain, the lost time and the wasted money. Since 2004, we've been working with business owners all around the South to help them establish a credible online presence. Marketing a private practice is different than other industries. It takes digital marketing experts that understand what you do.
One of our staff members was a drug counselor for more than 20 years. We understand what it takes to build a private practice from the ground up.
From a great looking, conversion-friendly website to getting that website in front of the right people, we have the experience and expertise you need to grow your practice. Schedule a free call with us today and let's see if we're a good fit.
Get More Patients  Increase Revenue. We Keep It Simple.
We Provide Digital Marketing That Gets Results
Web Design That Works For You
Your Website Is The Digital Front Door Of Your Practice
First impressions are everything and for your patients, your website is often the first thing someone sees about your practice. Is it working for you? Far too often, the answer is "No!".
You can have the most effective clinical practice in town, but if you have a bad website, it's only going to chase patients away. You didn't open your practice to lose money. We can help.
The truth is, you need more than a website. You need a marketing engine that consistently brings in more patients and allows you to grow your practice. We can help on every level. Not only do we build websites that help you establish trust and credibility, but we can help you consistently market your practice. We even provide consulting if you want to do it all yourself.
Let us help you move your practice in the direction you'd like.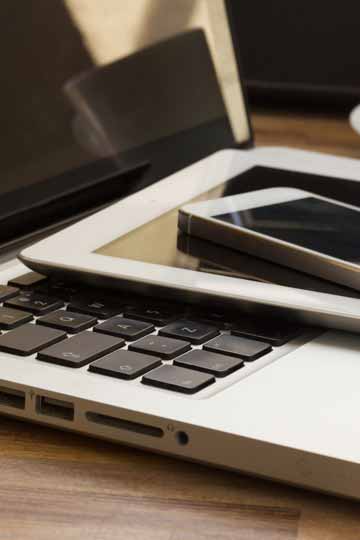 You Have A Great Website. Now What? 
In the old days, just having a website set your shop apart from other clinicians, but the days of "If I have a website, they will come" are long over. Sure, it's important to have a user-friendly website that moves visitors in the right direction, but from there, it's important to put your website in front of the right people.
We specialize in all the marketing elements that help you grow your bottom line. Here are some specific things we can help you with.
Search Engine Optimization
Google Ads
Social Media Marketing
Email Marketing
Google My Business
Content Writing
Blogging
Conversion Optimization
AWARD-WINNING WEB DESIGN & DIGITAL MARKETING FIRM
Don't trust something as important as your digital marketing to some kid or a newbie. When it comes to growing your revenue, you need people that understand what it takes to grow a private practice.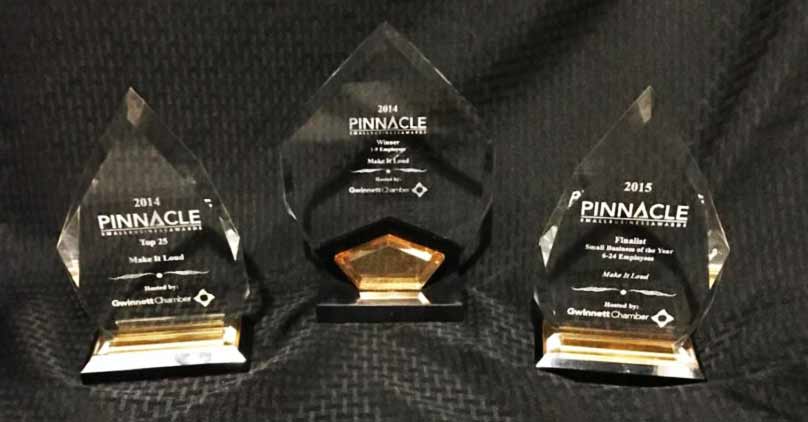 Since 2004, our staff has been working with therapists and private practice owners all around Atlanta & the rest of the South to create a user-friendly, conversion-focused online presence. From there, we have worked to increase the visibility of the practice in order to bring in more patients. We started back when the Yellow Pages was actually a book.
We've seen technology change and it's our job to keep up with the changes so you don't have to. We provide customized solutions for every practice we work with because we understand that one size doesn't fit all.
Work with an award-winning digital marketing firm. Call us and let's work together to grow your shop.
Clinicians We've Worked With
 

Address:

2828 Buford Dr #300, Buford, GA 30519
  Office Hours:
Monday – Friday OPEN 9:00 AM – 5:00 PM
Saturday and Sunday CLOSED
We Service The South Easter Region of the United States, including but not limited to:
Alabama, Florida, Georgia, Mississippi, North Carolina, South Carolina, Tennessee, Mississippi
[widgets_on_pages id="1″]