Web Design & Digital Marketing For Industrial Companies
You focus on productivity and profit. We'll handle the digital marketing. 
Digital Marketing Experts For Manufacturing & Industrial
Digital marketing is a lot of work. Between keeping up with what works and getting everything done, doing it right can drain your time. Time that can be used more effectively.
Marketing your business online also needs to be done right. The days of simply having a website and that being enough are long gone. Now, it's important to not only have an effective website, but you have to work on consistently putting that site in front of the right people. That's where we can help.
For more than 15 years, the experts at Make It Loud has been working with business owners of all sizes and in many different vertical to establish a professional online presence. From there, we help you market your company in the way you want- a way that gets results.
 You can spend a lot of time and a lot of money with poor digital marketing. The other option is to give us a call and let's talk about how we might be a great fit for your business. We've done a lot of industrial websites. We understand what you need. Schedule a call with one of our consultants today.
Get More Customers  Increase Revenue. We Keep It Simple.
We provide digital marketing that gets results. Isn't that what you've always wanted?
Never Trust A Kid With Your Digital Marketing
Your Website Is The Digital Front Door 
We all know that first impressions are important. These days, anyone that considers doing business with us will begin by checking out our website. Having a website that's old or outdated points your potential customer straight to your competition. That's how bad websites can cost you money.
Not only that, but we can't even tell you how often we hear salespeople tell us "We steer people away from our website because it's so bad". It doesn't have to be that way.
Many people see digital marketing as an expense, but the reality is that it is an investment. Your website should work for you and earn its keep. Not only that, but putting your website in front of the right people should be part of growing your bottom line. For us, marketing your business is all about the numbers.
Let us help you build a marketing engine that works in conjunction with all your other marketing efforts.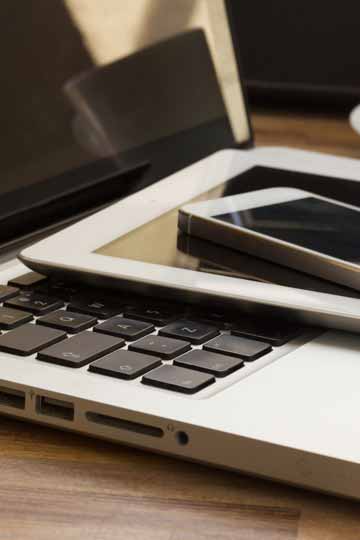 You Have A Great Website. Now What? 
In the old days, just having a website set your shop apart from everyone else, but the days of "If I have a website, they will come" are long over. Sure, it's important to have a user-friendly website that moves browsers in the right direction, but from there, it's important to put your website in front of the right people.
We specialize in all the marketing elements that help you grow your bottom line. Here are some specific things we can help you with.
Search Engine Optimization
Google Ads
Social Media Marketing
Email Marketing
Google My Business
Content Writing
Blogging
Conversion Optimization
AWARD-WINNING WEB DESIGN & DIGITAL MARKETING FIRM
Don't trust something as important as your digital marketing to someone without experience. When it comes to growing your revenue, you need people that understand your business.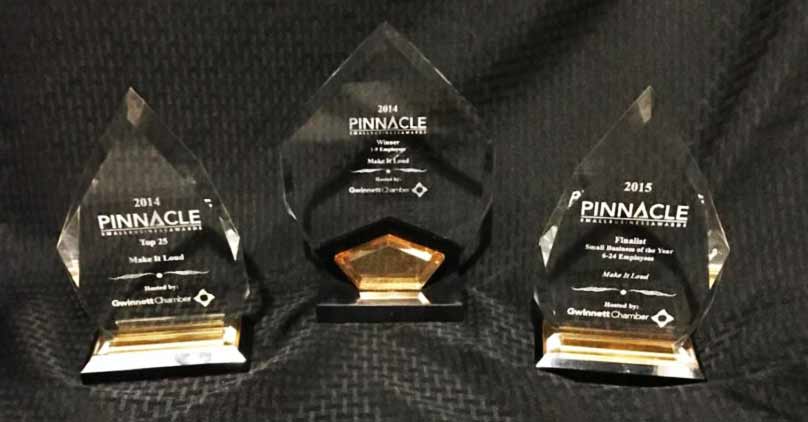 Since 2004, our staff has been working with industrial and manufacturing business owners all around Atlanta & the rest of the South to create a user-friendly, conversion-focused online presence. From there, we have worked to increase the visibility of the company. We started back when the Yellow Pages was actually a book.
We've seen technology change and it's our job to keep up with the changes so you don't have to. We provide customized solutions for every business we work with because we understand that one size doesn't fit all.
Work with an award-winning digital marketing firm. Call us and let's work together to grow your shop.
Businesses We've Worked With
 

Address:

2828 Buford Dr #300, Buford, GA 30519
  Office Hours:
Monday – Friday OPEN 9:00 AM – 5:00 PM
Saturday and Sunday CLOSED
We Service The South Easter Region of the United States, including but not limited to:
Alabama, Florida, Georgia, Mississippi, North Carolina, South Carolina, Tennessee, Mississippi
[widgets_on_pages id="1″]