Search Engine Optimization In Alpharetta!
SEO connects your business with potential customers. Let us put your company in front of the very people who are looking for you.
SEO Brings Targeted Traffic To Your Digital Front Door!
Your business provides solutions to specific problems. Since everyone turns to Google to find the answers to all their questions, it just makes sense that the companies listed on page one have the best chance of not only getting the clicks but getting the business.
Marketing is a numbers game. The more you can put your business in front of potential customers, the more likely you are to get the business and make more money. Search engine optimization puts your website in front of people who are actively searching for what you do. This is marketing that brings you targeted traffic. Who wouldn't want to get their business in front of people who need you the most?
What Is Search Engine Optimization?
For many years, digital marketing experts would toss around the term "SEO" and expect people to understand what they meant. Over time, many business owners have become wiser about the term, but most still don't understand much about what it is exactly.
Our definition of SEO is that it is the process of making your website more attractive to your potential customers. This confuses most people because they think that SEO is more about making the site more attractive to Google. The truth is that the meaning of SEO is really making your website attractive to both.
The people at Google would tell you that making your site more attractive to your customers is exactly what makes it more attractive to the search engines. If you think about it, Google says they want to provide the best results of any search engine, so why wouldn't they want to present the best websites for their browsers.
What Do You Need Before
Considering SEO?
We get a lot of calls and walk-ins to our retail location from people who want to "SEO" their website. The first thing we do is to take a look at their current business website to see if it's something we can work with.
Believe it or not, there are a lot of SEO companies around Atlanta and elsewhere who don't actually take this first step. Doing SEO or optimizing a website begins with having an attractive, technically sound website. In the old days, you could actually get an ugly website to the top of the search engines, but for the most part, those days are gone.
 To understand how to prepare your website for SEO, it's important to first think about the search engines. Most people take search engines for granted and never stop to think about how they actually work.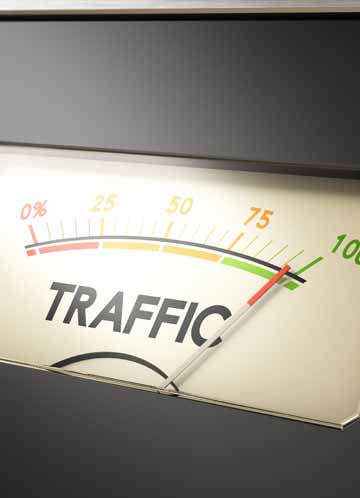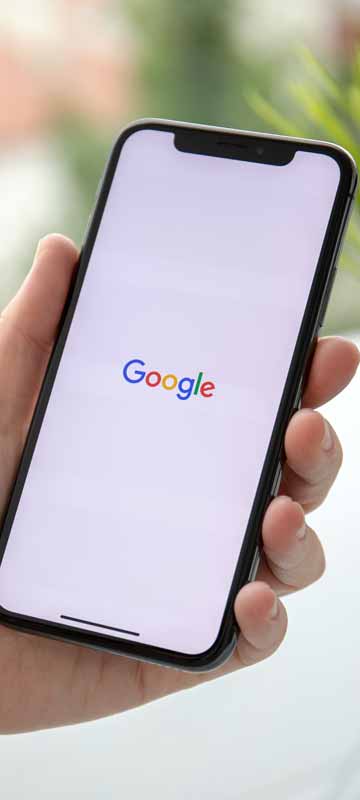 How Do Search Engines Work?
Have you ever stopped to think about how Google works? Most of us have heard that there is a search "algorithm" that changes all the time, but what exactly is the algorithm?
Google has little minions or "spy bots" with cameras that go all around the Internet and take vacation pictures of their trip. These pictures are snapshots of all the websites they've visited. They take these vacation photos and put them into a photo album. So, when you and I search Google, we're only searching those photo albums- not the entire Internet.
So, when the minions crawl your site, they have a long list of items they check your site for. Each of these items is weighted differently- in terms of how much they matter regarding your rankings.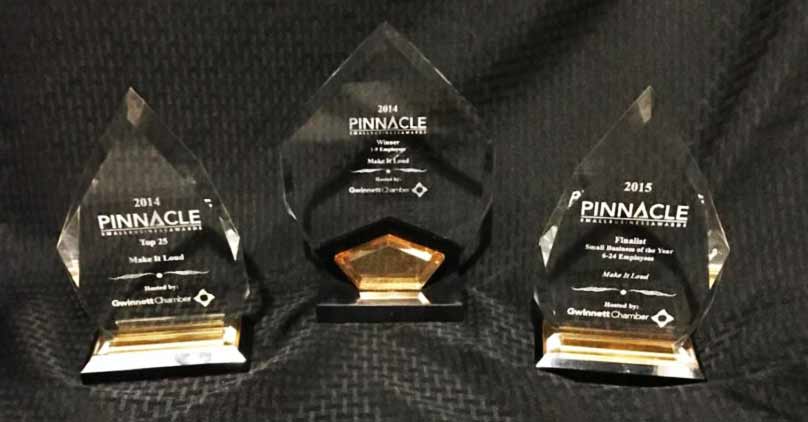 AWARD WINNING WEB DESIGN & DIGITAL MARKETING FIRM
Since 2004, we've enjoyed the success of helping businesses grow. Some of our clients started out as local businesses and have grown to a national focus. We partner with our clients to help them develop strategies for success that include digital marketing and even beyond.
Since we've been around so long, we've done hundreds if not thousands of websites. This means we've formed relationships with people in many different industries. We just might be able to introduce you to your next customer or strategic partner. To us, helping your business grow goes way beyond web design.
About Alpharetta Georgia
Located in the northern part of Fulton County, Alpharetta is a beautiful suburb of Atlanta where more than 60,000 people work, live and play.
The city is rich in history and served as a trading post for early settlers. It was first chartered as a town in 1858. With amazing places to shop like the Avalon and North Point Mall along with incredible parts like Webb Bridge Park and Rock Mill Park, Alpharetta is an incredible place to live, work, and play.
Our Service Area 
We're located in our own retail shop here in Buford Georgia, but we're ready to help any business in the United States! That being said, most of our Web Design & Digital Marketing business comes from around Atlanta, but we have happy customers throughout Georgia in Buckhead, Brookhaven, Buford, Sugar Hill, Suwanee, Lawrenceville, Duluth, Norcross, Winder, Braselton, Flowery Branch, Alpharetta, Johns Creek, Cumming, Loganville, Athens, Auburn, Augusta, Berkeley Lake, Commerce, Dacula, Dunwoody, Gainesville, Grayson, Hoschton,  and anywhere nationwide!
If you're ready to get your business more- more clicks, more leads, and more business call the staff at Make It Loud and let's talk about the right website & digital marketing strategies for your business.
 

Address:

2828 Buford Dr #300, Buford, GA 30519
  Office Hours:
Monday - Friday OPEN 9:00 AM - 5:00 PM
Saturday and Sunday CLOSED
We Serve The South Eastern Region of the United States
Resources
[widgets_on_pages id="1"]