Case Study – Dumpster Rental Company
This North Georgia located dumpster rental company's Pay-Per-Click campaigns generated fast revenue with fantastic results.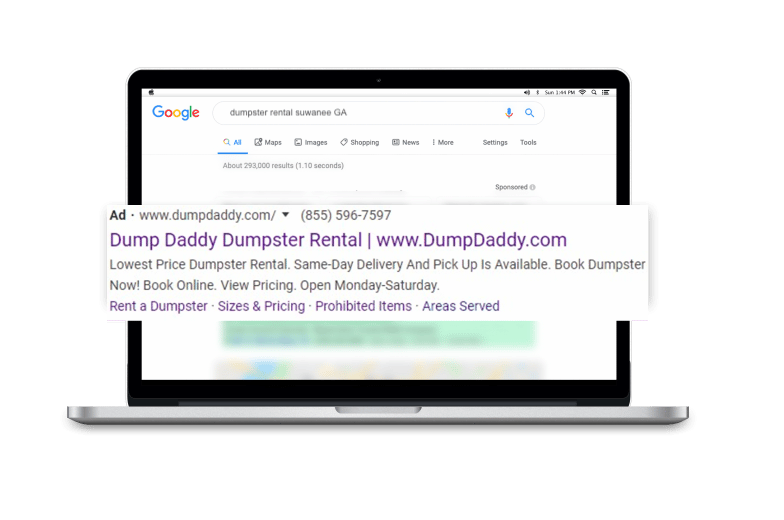 Project summary
This client came to us somewhat frustrated with a lack of data from their previous PPC marketing agency. They had suspicions of wasted spend, and had not had a real gauge for the success of their previous campaigns.
We made a plan to create a new campaign from scratch, set up a new landing page, and place pixels on the newly created thank you page people land on after submitting a booking form request.
With these new assets in place we could track both form submissions and calls coming directly from their Google Ads campaigns.
The Strategy
Create Google Pay-Per-Click campaign(s) designed to gain exposure and brand identity through advertisements strategically created and crafted to appear in the designated ad sections on Google search.
Create Google Ads Search Campaign
Research Local Competitors & High Traffic Keywords
Create 6 Ad Groups to Hi-Light Different Services
Set Up All Ad Extensions

Price Extension was used for this client to provide searchers with the most amount of information up front.

Create Bid Adjustments Based on Time of Day & Proximity to Dump Sites for Higher Profitability.
Set Up Tracking Pixels to Measure All Incoming Traffic Directly From Ads.
Proven Results
Every time a potential customer clicked on the PPC ads we created, they landed on the company's website and our landing page. This led to a drastic boost in traffic to their website.
More traffic meant more chances to turn site visitors into paying customers, which led to tons of new customers.
Our Google ads drove more quality traffic to their website, the design and content on the landing page we created helped to convert visitors into leads.
Overall, the ads we made resulted in 774 new leads over a 4-month span.
More Successful Projects
Looking to find more case studies in your industry, or specific to one of our other services? With 15+ years under our belt, chances are we have worked with someone like you!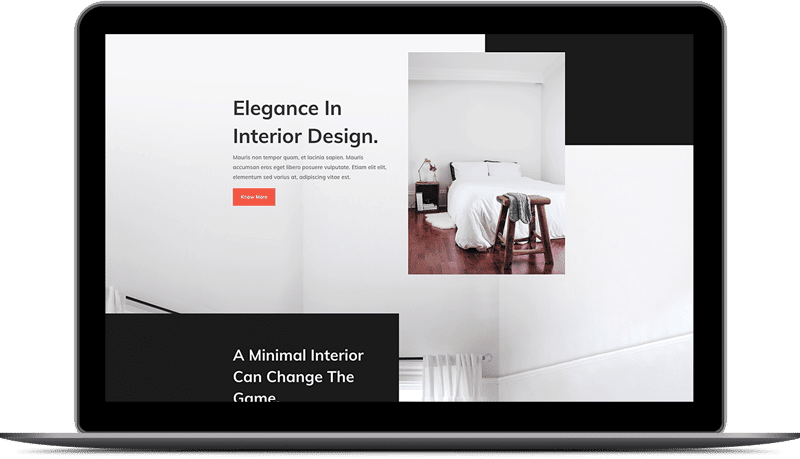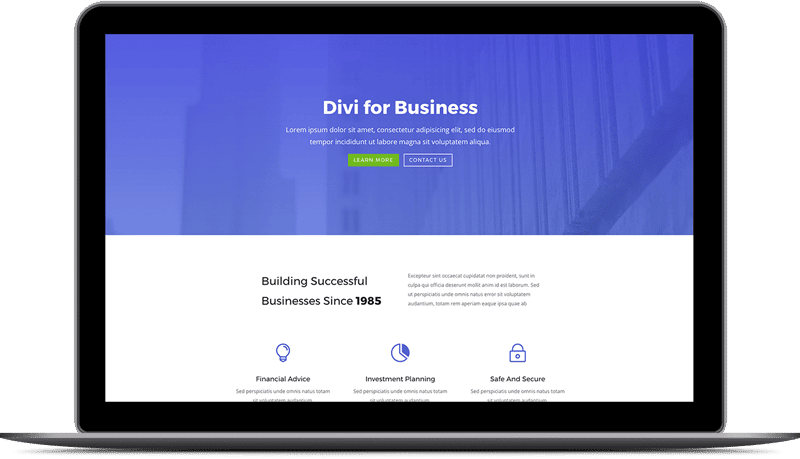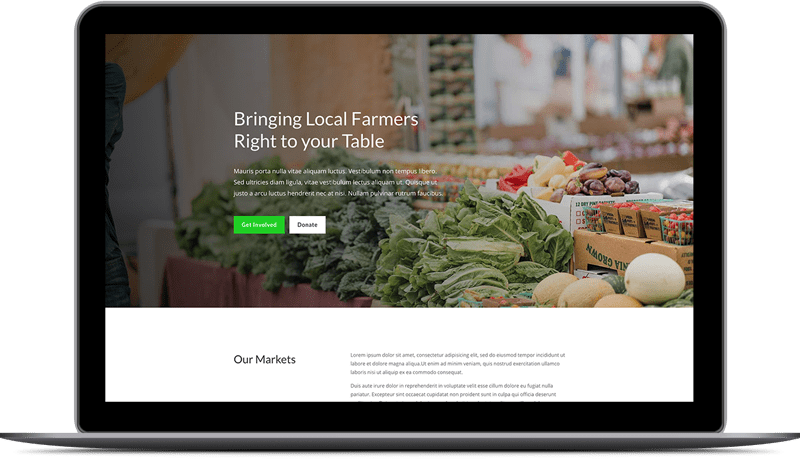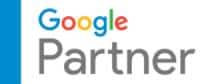 Address:

2828 Buford Dr #300, Buford, GA 30519
 Office Hours:
Monday - Friday OPEN 9:00 AM - 5:00 PM
Saturday and Sunday CLOSED