Web Design For Staffing Agencies
Let us improve your functionality & bottom line
Your website is not only the hub of your marketing, but it's also the centerpiece of your staffing firm. It has to be right. 
Digital Marketing Specialists For Staffing Agencies
The staffing industry is like no other. It has a specific set of problems that not every digital marketing firm fully understands. That's why you need experienced experts to help guide you into the right solutions for your agency. 
For more than 15 years, the digital marketing experts at Make It Loud has worked with staffing firms of all sizes to help them not only establish a professional online presence but develop a digital marketing engine to help improve the bottom line. 
Let our experience & expertise help grow your practice revenue. We understand your needs. Call today for a free 10-minute consultation to see if we're a good fit. 
Get More Clients As Well As Applicants. Increase Revenue
We Provide Digital Marketing That Gets Results
Contact Us For A Free 10 Minute Consultation
Your Website Is Your Digital Front Door
When it comes to digital marketing, it's very easy to get overwhelmed with all the working pieces. For the past 15 years, Make It Loud has made marketing online easy. We can handle all the details, so you focus on the things that matter.
The staffing industry requires you to constantly do more with less. The stress of trying to bring in new clients can be overwhelming at times. There simply isn't enough time to get everything done much less focus on your website or online presence. You know you need help, but there's not enough time to explain what you need.
Let us build an online marketing system that makes it easy for new clients to find you and choose your staffing agency.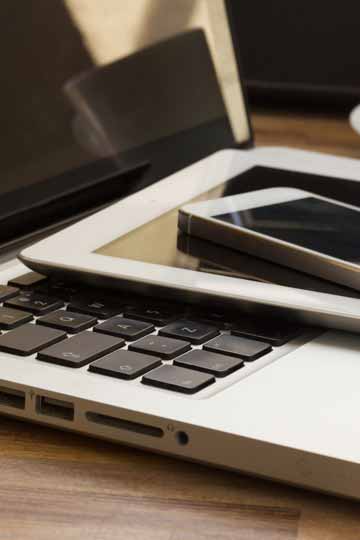 Our Work Means More For Your Staffing Firm
Simply having a website for your staffing agency isn't enough anymore. You need a system that consistently markets your firm and brings in new clients. We have ways to:
Increase the visibility of your agency
Market your firm to businesses that use temps
Consistently change aspects of your website that aren't helping visitors contact you
Manage your online reputation
Maintain your website with ongoing support
We understand the staffing industry which means we're ready to provide solutions that fit your needs. 
AWARD WINNING WEB DESIGN & DIGITAL MARKETING FIRM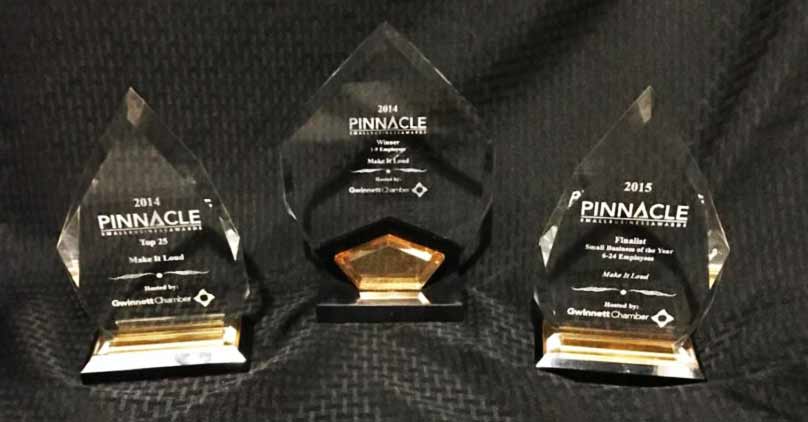 Since 2004, our staff has been partnering with staffing agencies and their owners to help create a user-friendly, conversion-focused online presence. We started when the Yellow Pages was actually a book.
We've seen technology change and it's our job to keep up with the changes so you don't have to. We provide customized solutions for every staffing firm we work with because we understand that one size doesn't fit all.
 Work with an award-winning digital marketing firm. Call us and let's work together to grow your agency.
 

Address:

2828 Buford Dr #300, Buford, GA 30519
  Office Hours:
Monday – Friday OPEN 9:00 AM – 5:00 PM
Saturday and Sunday CLOSED
We Service The South Easter Region of the United States, including but not limited to:
Alabama, Florida, Georgia, Mississippi, North Carolina, South Carolina, Tennessee, Mississippi
[widgets_on_pages id="1″]