Web Design & Digital Marketing For Veterinarians
We all cherish our pets, and you provide health and wellness to our furbabies. Together, we can bring your office to the digital front.
Digital Marketing Experts For Veterinarians
Since 2004, we've been working with veterinarians just like yours, in fact, most of our early websites were made for vet offices, churches, and many non-profit organizations. Helping others is in our roots, so we're happy to bring your office doors to a digital front.
Let us handle the nerdy stuff so you can focus on helping others.
Reach a Larger Audience, Shake More Paws. We Keep It Simple.
We Provide Digital Marketing That Gets Results
Pet Lovers make websites for pet lovers.
Your Website Is The Digital Front Door Of Your Office
When it comes to digital marketing, things change so quickly that it's nearly impossible to keep up with all the changes. Luckily, that's our job. We can handle all the details, so you focus on the things that matter. Taking care of your customers.
We've worked with varieties of businesses and non-profits since we started over 15 years ago, and we take pride in helping people who help others.
Let us build an online marketing system that makes it easy for animal lovers to find you and choose your veterinarians above the rest.
You Have A Great Website. Now What? 
In the old days, just having a website set your veterinarian practice apart from others, but the days of "If I have a website, they will come" are long over. Sure, it's important to have a user-friendly website that moves browsers in the right direction, but from there, it's important to put your website in front of the right people.
We specialize in all the marketing elements that help you grow your audience. Here are some specific things we can help you with.
Search Engine Optimization
Google Ads
Social Media Marketing
Email Marketing
Google My Business
Content Writing
Blogging
Conversion Optimization
AWARD-WINNING WEB DESIGN & DIGITAL MARKETING FIRM
Don't trust something as important as your digital marketing to some kid. When it comes to growing your business, you need people who have been working with veterinarians for over 15 years.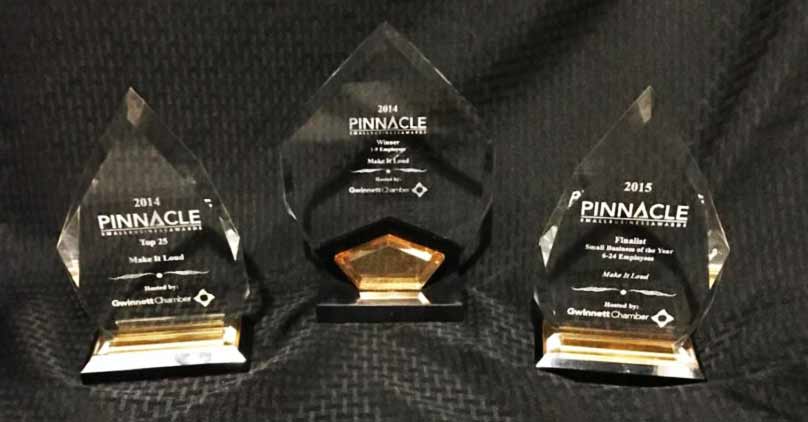 Since 2004, our staff has been working with auto collision shop owners all around Atlanta & the rest of the South to create a user-friendly, conversion-focused online presence. From there, we have worked to increase the visibility of the shop. We started back when the Yellow Pages was actually a book.
We've seen technology change and it's our job to keep up with the changes so you don't have to. We provide customized solutions for every veterinarian office we work with because we understand that one size doesn't fit all.
Work with an award-winning digital marketing firm. Call us and let's work together to grow your shop.
 

Address:

2828 Buford Dr #300, Buford, GA 30519
  Office Hours:
Monday – Friday OPEN 9:00 AM – 5:00 PM
Saturday and Sunday CLOSED
We Service The South Easter Region of the United States, including but not limited to:
Alabama, Florida, Georgia, Mississippi, North Carolina, South Carolina, Tennessee, Mississippi
[widgets_on_pages id="1″]