Web Design for Businesses in Florida
We build responsive websites that have one job. Get you more customers!
Web Design That's Conversion-Friendly
At this point, the internet isn't new, but one thing is certain. There are some really bad websites out there. Some are aesthetically beautiful, but you can't figure out what the company does. Other sites make you throw up in your mouth a little. Neither of these websites will do much to get your phone ringing.
At Make It Loud, we specialize in building beautiful websites that are designed to convert visitors into actual paying customers.
For most businesses out there, it's all you have ever wanted from a web designer. Right?
Affordable Web Design For Florida
If you're like most business owners out there, you want to know "How much does a professionally designed website cost?"
In the state of Florida, the average small web design company charges between $5,000-$10,000 for a new website. Bigger web design firms charge between $10,000-$18,000 and lock you into a one-year contract.
Naturally, freelancers charge you less, but more than 75% of our customers have been burned by "their nephew's best friend" or some other freelancer. Many people have paid a large amount up front and then were "ghosted".
At Make It Loud, we only build WordPress websites because it's the most popular web design platform online today. Our fees are shockingly lower than anything mentioned above, and we've been around since 2004. We're not going anywhere now.
Call us for a free initial consultation and quote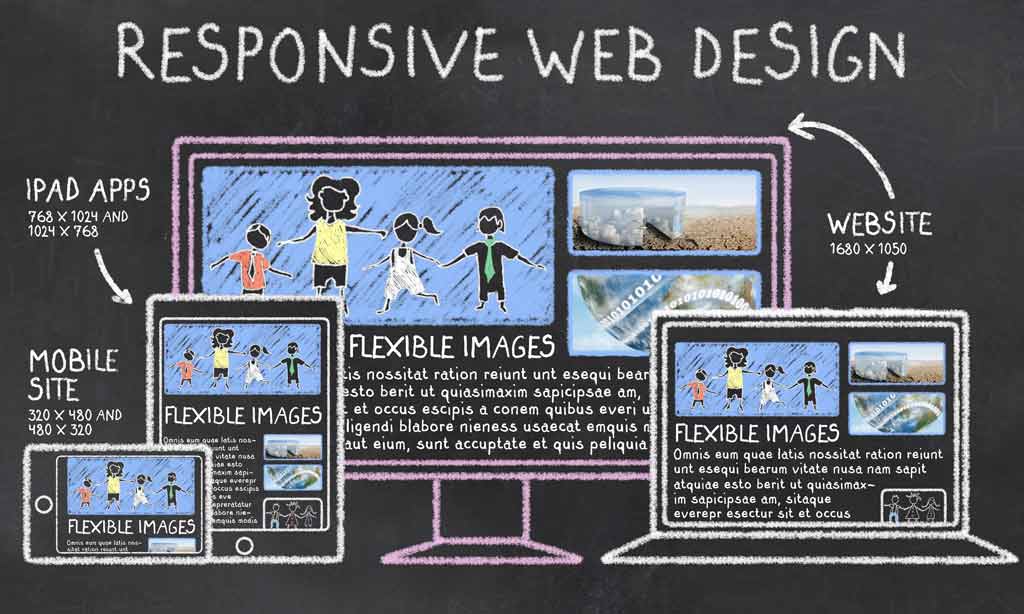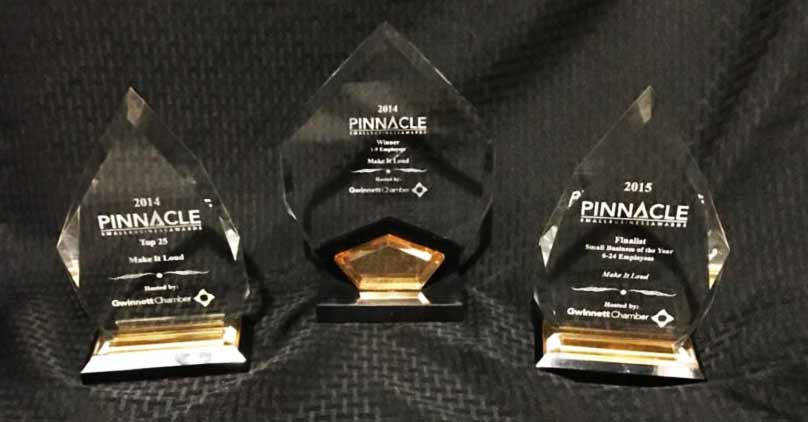 An Award-Winning Web Design Firm & More
It's just good business to find all the ways you can to save business these days. That's why it's so important to work with a web design and marketing company that not only pays for itself but makes the company more profitable.
Yes, Make It Loud is an award-winning web design agency, but more importantly, we have a track record of taking companies from online obscurity to big money.
Several years ago now, we had a VP call us from a local baseball equipment store. They noticed how many customers wanted sports netting for backstops, batting cages, etc., so they wanted to build a website to attract customers for that line of work.
We created the site and started doing national SEO. Before we knew it, the VP called us and said how much he appreciated all that we were doing for him. He casually mentioned that they had now reached over a million dollars in annual revenue.
In fact, he was so grateful for our work that he asked us about building a website for artificial turf. That site is not doing quite well on a national level too!
When we take on a web design project, we don't just focus on web development, visual elements, and user experience, we use our years of experience to focus on what will make your company more money. It's as simple as that.
Bad Websites Chase Business Away
We all know the salesperson who is too embarrassed by their company website to lead potential customers to it. This is a difficult spot for your people to be in because they have to close deals despite a bad company website.
A well-designed business website starts to look and feel dated after 2-3 years. Beyond that, the design starts to have the opposite effect on visitors. Rather than bring them in, they move on quickly.
These days you have roughly 5 seconds to impress a potential customer. In that very brief time, it's important to tell the visitor what you can do for them and lead them to an appropriate call to action (CTA).
You'd be surprised how often we see sites for businesses that really want phone calls yet the phone number isn't even on the homepage. Stuff like this is a huge conversion killer.
Does Your Website Perform The Way You Think?
We all like to think that our business website is getting things done for us, but the reality is that most sites underperform horribly. Enter your domain and find out...if you dare. Moo-ha-ha!  Seriously, we'll tell you the truth with actual data.
3 Things That Kill Conversion On A Website
What does your website want visitors to do? Fill out a contact form? Call you? Buy something? When they do this, it's called a conversion.
Here are some of the most common things we see on websites that help kill conversions:
Think about how impatient we all are when we're driving these days. Now, magnify that times 100 when we're browsing online. We want sites to load 5 seconds ago. When they don't, we bounce away.
In fact, there are plenty of studies that show that if a site takes longer than 3 seconds to load more than 25% of users will click away to another site. These days, Google wants your site to load even faster than that. It's important enough to be a major ranking factor for SEO.
Your Website Belongs In A Museum
We recently came across a website where a nice woman appeared in the lower right-hand corner and began speaking about the company. This was a fad about 10 years ago and wasn't super popular even then. We were so busy showing it to our colleagues that we never even considered doing business with that company.
Don't be that company. Old websites need to be honored and retired rather than maintained. In today's world of online marketing, websites need to do everything possible to establish trust and a balance between updated/modern design and conversion-focused goes a long way to bring visitors in as actual customers.
Not long ago, we were meeting with a local behavioral health clinic that had pictures of woods and lakes at the top of their website. Since the main thing they treated was depression, what did lake pictures have to do with that? It made us want to go camping versus get treatment for depression.
Many sites make mistakes like focusing on the least profitable product or service, using navigation that makes the visitor work too hard to find what they need, or worse yet, they toss too many images or walls of text at the visitor. No one reads anymore! Doing this in design can turn potential visitors into competitor customers.
Web Design Services in Florida
Due to the magic of the internet, we are able to provide digital marketing and web design services for happy clients not only throughout Florida but the rest of the United States as well.
We're happy to set up a virtual meeting where you'll see that we're actually just normal-looking people doing all we can to get your business humming.
That being said, we have worked with clients throughout Florida including Orlando, Tampa, Miami, St Petersburg, Jacksonville, and more.
If you've decided that your website just isn't cutting it for your business anymore, give us a call. We'll give you honest feedback and help you make informed decisions about your web design project and more.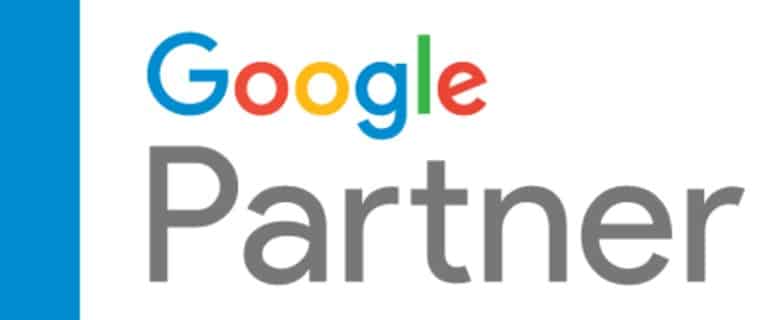 Address:

2828 Buford Dr #300, Buford, GA 30519
  Office Hours:
Monday - Friday OPEN 9:00 AM - 5:00 PM
Saturday and Sunday CLOSED
[widgets_on_pages id="1"]