SEO For Businesses In Tennessee
As a Tennessee-based business, you want one thing- more customers. Getting your website on page one is a great place to start. Contact us today to see if your site is ready for SEO
The SEO Agency That Gets Results
If you're tired of seeing your website on page 437, then it's time you consider adding search engine optimization (SEO) to your marketing mix.
We all know that no one goes to page two for their searches (well, except for that one guy!) For the past 18 years, we've specialized in not only getting business owners like you the presence you need on the web, but we have a great track record of getting you on the first page.
Most SEO nerds will tell you that it takes 3 to 6 months to get you on the first page of the search results, but that's not always true. It depends upon A) The competitiveness of your industry and B) How hard your SEO team works.
With the past three SEO projects we've worked on, once the sites went live, they went to the top of the search pages within 2 weeks, so yeah, that can definitely still happen.
Why Hire Us For SEO?
Besides our on-staff SEO content writers, here are the biggest reasons you should call us about your search engine optimization:
More than 13 years of SEO experience
Some of our clients have gone from zero to surpassing a million dollars a year in revenue
We don't outsource any of our work
We're an award-winning digital marketing agency
If your site isn't ready for SEO, we started back in 2004 as a small web design firm, so we're happy to build a beautiful, conversion-friendly WordPress website for your business.
Does Your Website Perform The Way You Think?
We all like to think that our business website is getting things done for us, but the reality is that most sites underperform horribly. Enter your domain and find out...if you dare. Moo-ha-ha!  Seriously, we'll tell you the truth with actual data.
Is Your Site Ready For SEO?
Believe it or not, we actually turn down quite a few businesses who come to us and ask for SEO.
It's not because we're crazy.
It's because we have this gnawing thing called a conscience.
The reality is that there are plenty of SEO companies out there who will take any and all customers and promise them the moon regardless of what their website looks like or if it's held together with a paperclip and a used band-aid. Trying to do SEO on an old, outdated website or one that's not technically sound is like trying to win a NASCAR race in a VW Bus (trust us, we know about VWs!). You'll probably get across the finish line eventually, but it won't be in the top 10 slots.
We're happy to do a quick website review to help you understand whether or not your site is ready for SEO. Bad websites only drive potential customers to your competition. We won't let you invest in SEO (at least not with us) if your site is ready to capture the traffic we drive to it with search engine optimization.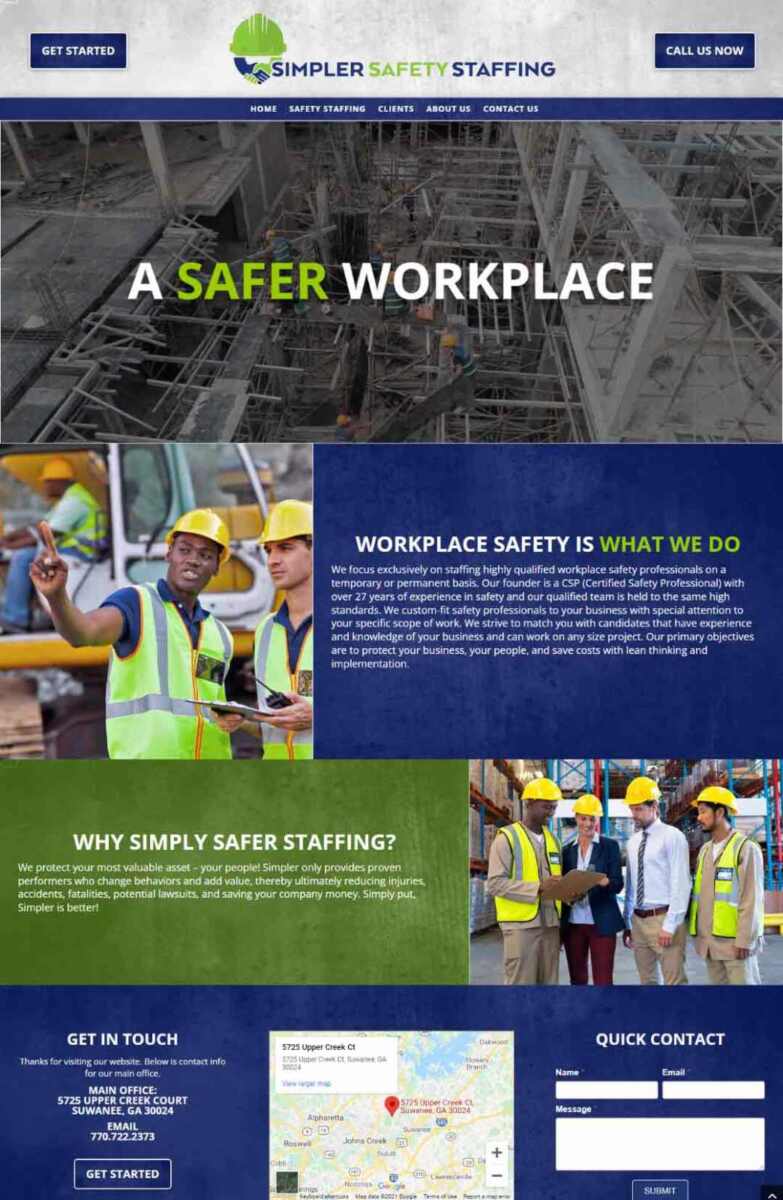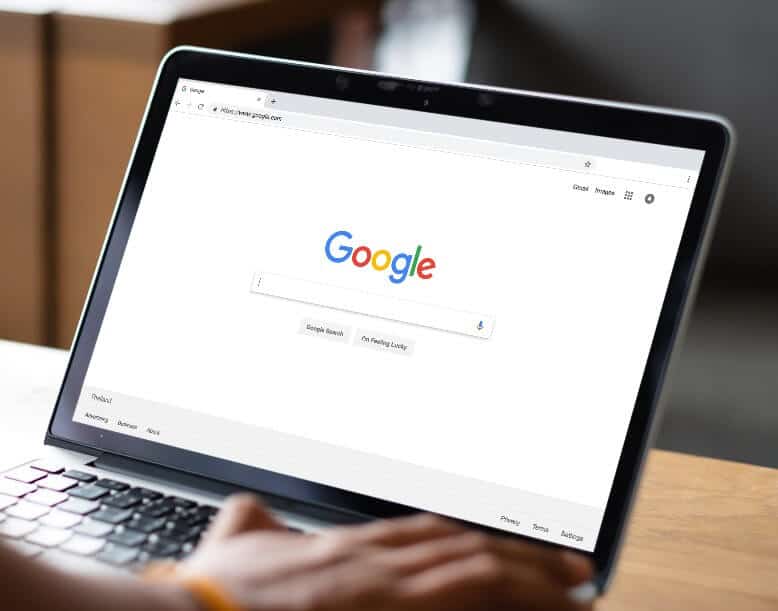 Tricks That Other SEO Companies Use (That We Don't)
While SEO is a perfectly legitimate way to drive customers to your site who are searching for exactly what you do, there are plenty of bad actors out there.
From hosting companies that offer SEO packages (where they spend $50 of your money on PPC ads, which is gone in a flash and keep the rest) to freelance SEO "gurus" out there who promise page one results in a week and never touch your site, we've seen it all.
In the 18+ years, we've been in business, we've heard all the horror stories. In fact, roughly 75% of the people that visit us at our storefront location have been burned by some digital marketing or SEO expert. It makes us sick.
One of the biggest ways we see SEO companies work is that they'll sell SEO packages that give you things like "one landing page and a blog post a month". They put some sort of limit on the work they'll do for you as they charge you an arm and a leg. We don't put any limits on the work we do- we simply do all the right things until we can get you more visibility. Then, we spend our time keeping you there.
How We Price SEO Services
Once we agree that SEO is right for your business, we will ask you how big of a geographical area you want to rank for. Keep in mind, it's easier to get your business ranked in Shelbyville than it is in Murfreesboro or Nashville or the entire state or the South or the nation. The bigger the geographical area you want your business seen, the more work it takes.
Other than the geographical service area you want to cover, the only other factor we take into account with our pricing is how competitive your industry is. There are some industries that are simply so competitive that the cost of SEO outpaces the potential ROI which is where we draw the line. Realtors are a great example. It's a brutally competitive industry and the cost of getting you on page one is just too much for most to afford.
The ROI Of SEO
It's a simple fact that all good marketing efforts should pay for themselves. SEO is no different. Whenever we speak to a prospective customer, we always ask, "What's your average client worth?" This gives us a baseline to begin determining how much SEO can bring to the company.
For example, if your average client is worth $1000 and you pay the national average of $1000/month for SEO services, all you need is one client through this marketing effort to break even and two to make money. This demonstrates how search engine optimization can more than pay for itself.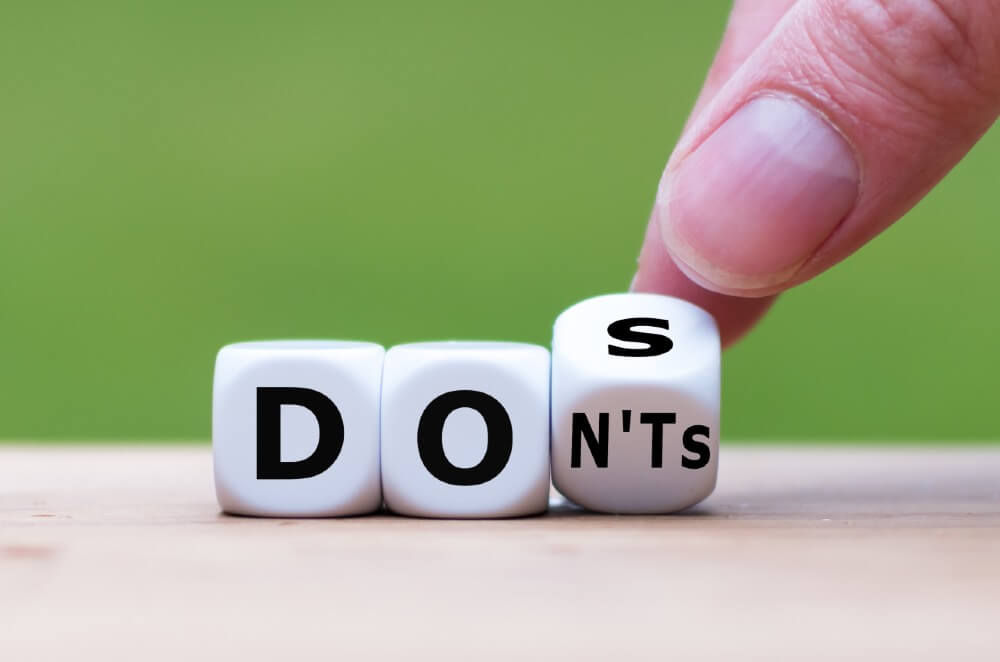 Our Tennessee SEO Service Area
In all the years we've been in business, we've had the privilege to work with businesses all around the country. That being said, we have happy customers throughout Tennessee in Memphis, Nashville, Chattanooga, Knoxville, Clarksville, and other parts of the state.
If you're ready to get your business more- more clicks, more leads, and more business call the staff at Make It Loud and let's talk about the right digital marketing strategies for your business.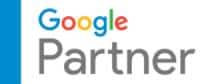 Address:

2828 Buford Dr #300, Buford, GA 30519
  Office Hours:
Monday - Friday OPEN 9:00 AM - 5:00 PM
Saturday and Sunday CLOSED