SEO Brings More Customers in Marietta
If you're looking for "more" for your business (more customers, leads & money), search engine optimization (SEO) brings in visitors looking for what you do. Schedule a free consultation today.
Add Search Engine Optimization To Your Marketing Mix
Search engine optimization (SEO) is a core component of digital marketing. It is a valuable marketing tool when it comes to helping your website to do well online.
If you are not investing in it yet, you could be losing valuable opportunities to connect with your customers or clients.SEO in Marietta is available through Make It Loud, your premier digital marketing firm and SEO nerds.
What is SEO?
People search for what your business provides. More than 87% of Americans turn to Google for all their needs. How they type in their needs determines what sites come up on the results pages.
Simply put, search engine optimization is a process that helps your website to perform better. As your site performs better, Google is more likely to reward you by letting your site rank higher in the search engine results.
SEO incorporates a lot of different components. In fact, there are well over 200 ranking factors to consider. These factors include the use of keyword research, content creation, meta descriptions, and more to help the search engines to see the value of your site.
It also includes backend steps that help the search engines see the value of your site to users searching for information.
As a business owner, SEO is a very important component of reaching your customers and clients who are looking for valuable information about the products and services you offer.
By incorporating SEO strategies, we can best reach your customer base and help you to secure more of the leads you need. That leads to better sales, brand awareness, and success.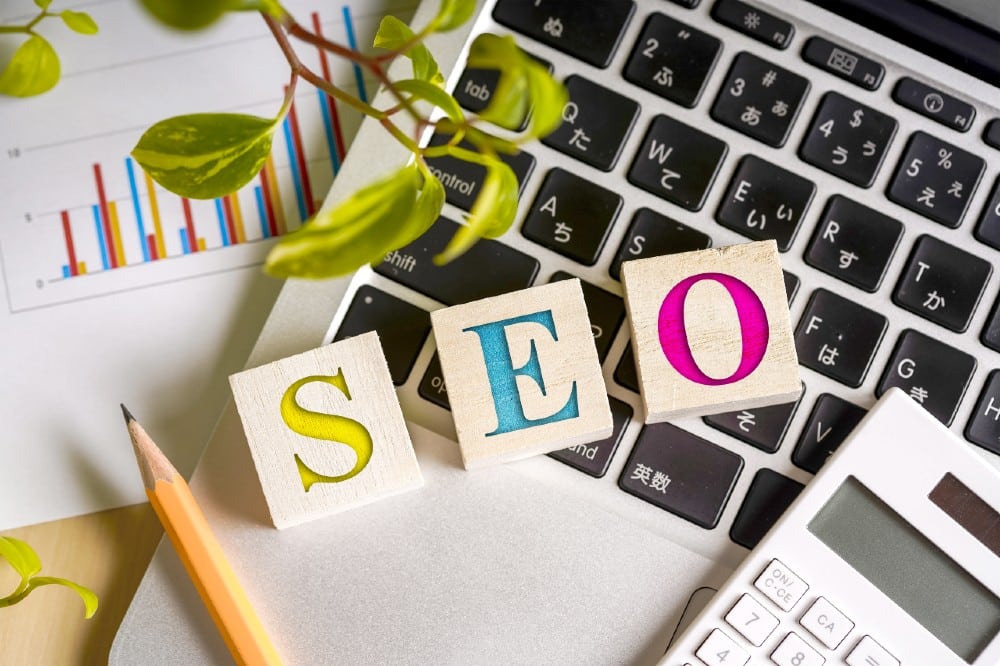 Why is SEO so important to your website?
As a digital marketing firm, we understand the importance of creating a website that is perfectly designed for your readers, clients, and customers. It's a big part of your brand! We do that as a component of our web design.
Yet, we also go further by incorporating SEO best practices. The result is:
More targeted, high-quality leads (people who want to buy from you) on your site
Better ranking in the search engines, which means your customers can find you
Long-term growth, so your website continues to build and becomes easier for customers to find you
More traffic to your website allows your brand to become better known
Over time, that leads to more leads, more profits, and success for your organization
All of this comes from solid SEO practices. We follow the SEO trends, but we also ensure your business's message comes through and that your brand is never secondary.
What We Do for SEO
Make It Loud provides a wide range of SEO strategies for companies based on their specific needs and goals. Here's a look at some of the things we do to achieve a well-ranking website.
On-page SEO: This is the stuff we do to help your website to be valuable enough to search engines. It includes keyword research, building a keyword strategy, developing valuable content, and building a successful site. We research your audience to ensure we are using the right SEO trends and strategies to reach them. On-page SEO is a delicate process.
Things like keyword stuffing and other Blackhat methods will cost you money and customers. We don't do that. Instead, we use Google Analytics and other tools to help us best understand how your website is performing and make adjustments as needed. This ensures not just a boost in search engine rankings but long-term growth.
Technical SEO: These are the backend steps that help your website function at its best. It includes ensuring your website loads faster and efficiently, so people don't leave.
It also means incorporating things like meta tags, title tags, and other technical aspects that help your website to get crawled better by the search engines. It's the nerdy, boring work that has to be done when you want to rank well.
Off-page SEO: There is much more to a successful digital marketing campaign that plays into SEO. For example, we incorporate link building into this process.
That includes building links on other websites that help to draw people to your site. More so, when Google recognizes these links on other sites, that means other people value your site, too. This can help to boost your website's ranking in the search engines.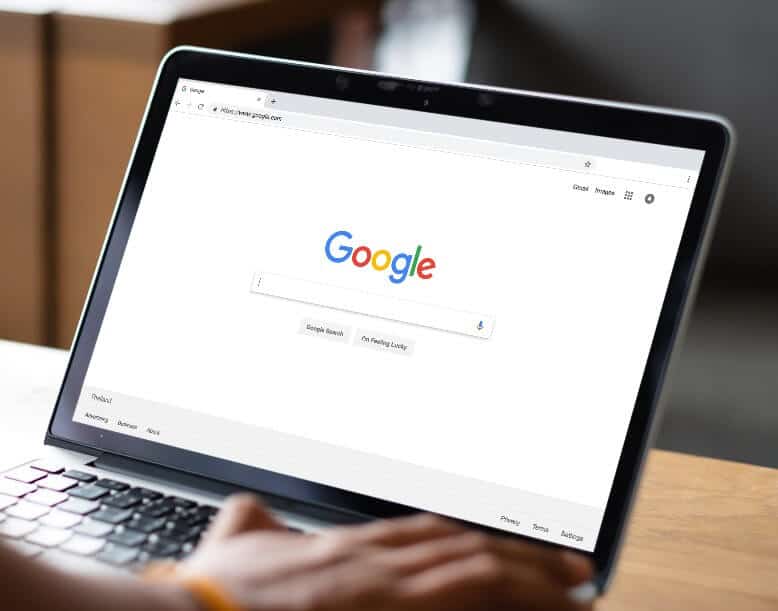 Why Choose Make It Loud Digital Marketing?
As an award-winning digital marketing agency, we have a lot to offer, including highly skilled professionals and the most innovative strategies available to help you overcome your competitors. At the same time, we have one single goal in mind. That is to make you money.
We're not here to sell services you do not need. To that end, we'll give you honest feedback about your digital marketing, and we'll tell you point blank if your website is ready for search engine optimization. There are a lot of sites that we wouldn't accept as an SEO client and we're very honest about that.
We don't want to accept a client when we know we can't get the site on page one. It's a setup for the client as well as our own business.
We have a proven ability to help websites rank well because we understand a lot about how search engines work. Our goal is to ensure that, when you need SEO in Marietta, you are paying for what's going to work for your business to grow profits.
Why We Turn Down A Lot Of Businesses For SEO
What kind of business turns down business?
Simple. One with integrity.
Here's the thing. There are plenty of SEO companies around Atlanta that will accept any business with their website as it is. Let's be honest, there are a lot of really bad websites out there. We simply won't accept a business as an SEO client if their website isn't good enough.
Why? Because it's a setup for failure. You see, we enjoy sleeping well at night, and trying to get a bad website to page one of Google is just the kind of thing that would keep us up at night.
The truth is that Google only wants to rank well-designed websites with a lot of great information. Anything less than that is not likely to rank, so if we accept a site that doesn't have enough to work with, we'll tell you point blank that you shouldn't pay anyone to do SEO on a dated, poorly designed website.
Another reason we turn away business is that bad websites drive traffic to your competitor. It's simple. We all want sites that load quickly on our smartphones. If you land on a site that isn't mobile-friendly, doesn't load quickly or the design doesn't engender trust right away, most of the time, we'll bounce away and find a site that meets all our basic needs.
We simply don't want to accept clients that we know we won't succeed with.
About Marietta, Georgia
Make It Loud provides SEO in Marietta, Georgia, and the surrounding areas. The city just to the northwest of Atlanta is home to over 60,000 people. It's a vibrant community noted for its historical value, including the beautiful Glover Park on Marietta Square. It's also known for Kennesaw Mountain National Battlefield Park, Kennesaw Mountain itself, and Six Flags White Water.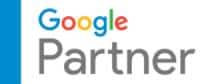 Address:

2828 Buford Dr #300, Buford, GA 30519
  Office Hours:
Monday - Friday OPEN 9:00 AM - 5:00 PM
Saturday and Sunday CLOSED