If your website makes you throw up in your mouth a little or is more than 3 years old, there's a good chance you're ready for a redesign. Mention that you saw this page and we'll give you $300 off your new site.
Google My Business
If you're not sure what this even is, you are missing a chance at bringing in more business. Let's talk about optimizing this listing for you and making it work for you.
Mention this page, we'll drop our price for optimizing your listing from $275/month to $175. Call us before we change our minds.
SEO Setup
Doing SEO yourself takes a ton of time and it's hard to know if what you're doing actually matters.
Our team will review your site and do the following for you:
Run a comprehensive SEO report on where your site stands now- traffic, rankings & more
Do basic keyword research (identify keywords & phrases your site should target for more traffic)
Write SEO-friendly page titles
Create click-friendly meta descriptions
Connect your site with Google Analytics & Google Search Console
Create keyword-rich headings on your content
Provide suggestions on further changes to your site to help it rank better in the search results.
We normally charge $350, but since you're seeing this page, we'll do this work for you for $250.
Site Builder Clients
Just so you know, we've designed sites in WordPress now for more than 6 years, so it's more than time to upgrade. Call us and let's talk about what you need. Discounts are available depending upon the size of your current site.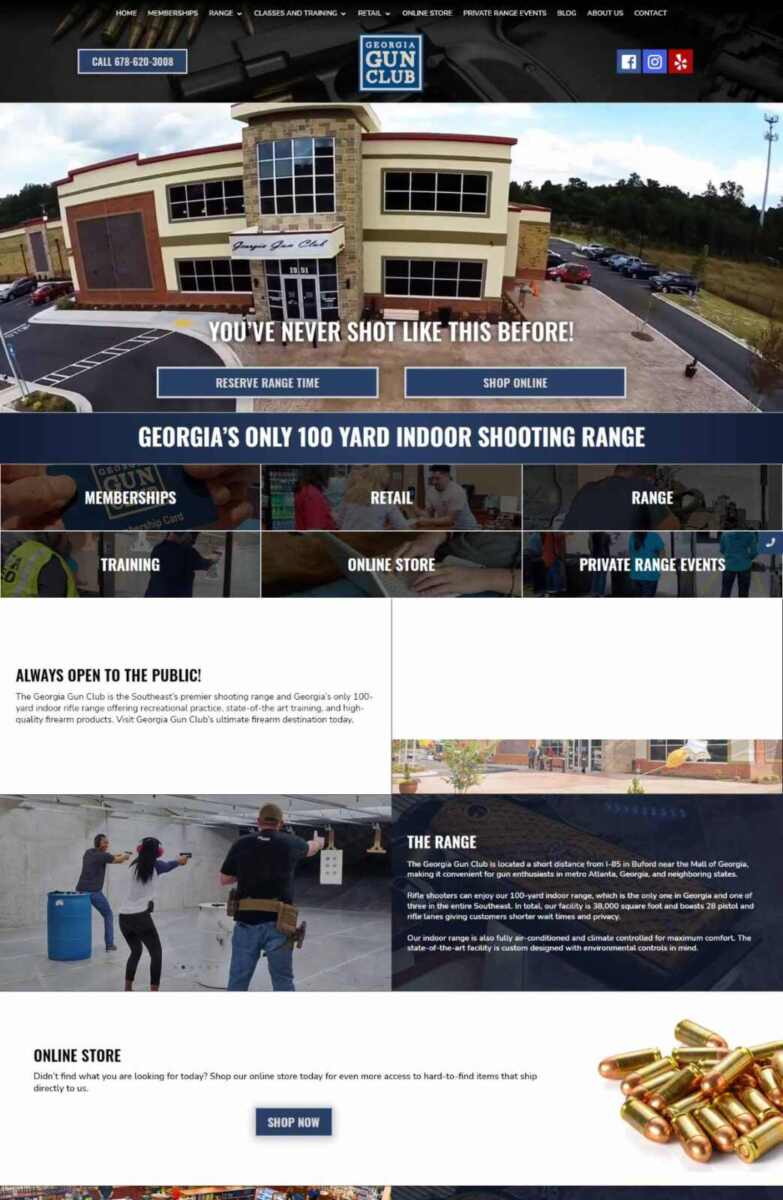 Get In Touch With The Experts!
Have an immediate question?
Helping you get better results for your business. Contact us today for a free consultation!
Address:

2828 Buford Dr #300, Buford, GA 30519
 Office Hours:
Monday – Friday OPEN 9:00 AM – 5:00 PM
Saturday and Sunday CLOSED
[mappress mapid="1″ mappress scrollwheelzoom="false"]