For more than 18 years, we've helped business owners establish a professional presence on the web.
Web Design That Turns Visitors Into Customers
The Web Design Company That Puts Your Site To Work!
You wouldn't tolerate an employee that doesn't do his or her job. Why tolerate a lazy website that doesn't work? Your site should bring in customers. It has ONE job!
We all know this, but a bad website only chases potential customers to your competition. Once you land on an old, outdated website that has blog posts from October 2004, you're not exactly motivated to do business with them.
Your website should inspire trust and authority. You have 5-8 seconds to tell a visitor what you do and what problem you can solve for them! The site should make it clear and simple what someone needs to do to work with you. That's how you convert website visitors to actual customers.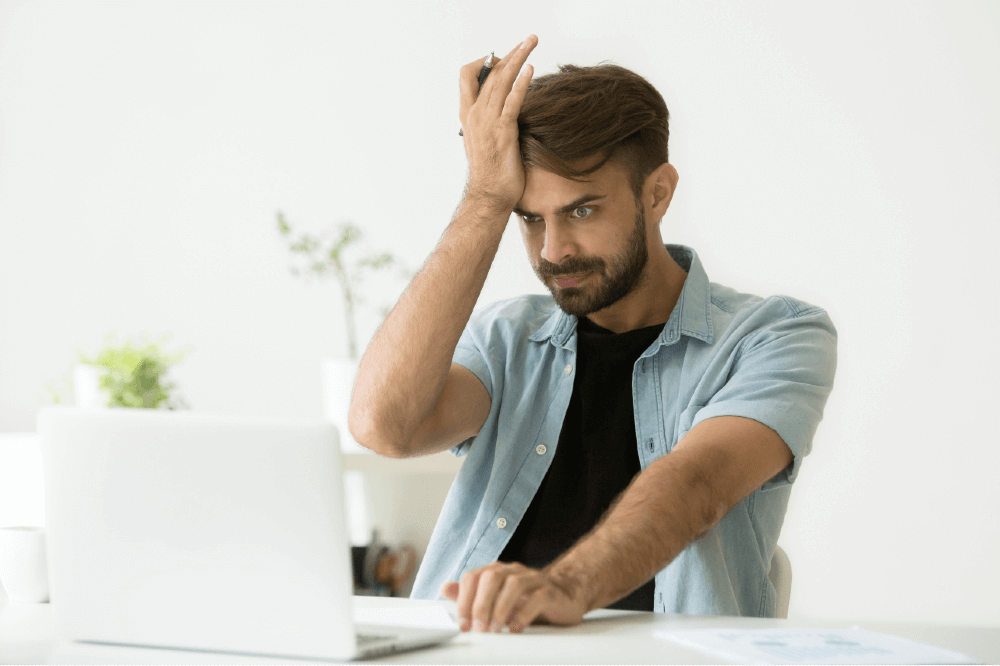 Web Design That Works
Every business needs an affordable, conversion-friendly website, but far too often, businesses either start off with the DIY platforms that never get seen or they pay an arm and a leg for some beautiful digital piece of art that doesn't bring in the business. There's an easier way. 
We are an award-winning web design firm that specializes in building practical websites for businesses all around the country. What's so special about our websites? Here's a short list. Our websites:
Are built with WordPress (along with 43% of all the other sites you click)
Always focus on the call to action and user journey (i.e. where you want the visitor to end up)
Balance beauty AND functionality
Are easy to update
We're here to simply help your businesses grow. Start with talking to a web designer who has the experience you need to get more out of your business. 
Schedule A Free Consultation Now
Talk to someone who can help you understand how to get more out of your business website today.
Why Choose Make It Loud?
Your website is the digital front door of your business. If things are off, you'll never get another chance to make a great first impression. 
That's why we work so hard to create the right website for your business and industry. We have the experience you need as well as content writers on staff to help your site communicate quickly and effectively with your customers. 
Other reasons to hire our web designers:
Experience – we have experience in a wide variety of industries.
Content – we have writers on staff that create & edit all the content on your site
Driven By Results – we don't rest until your phone is ringing or we hear cash register bells
Award-Winning Digital Marketing Agency – so we've got that going for us as well.
Whether you live in Atlanta or anywhere else in the country, we're here to help you get your business more. Call today for a free web design consultation today.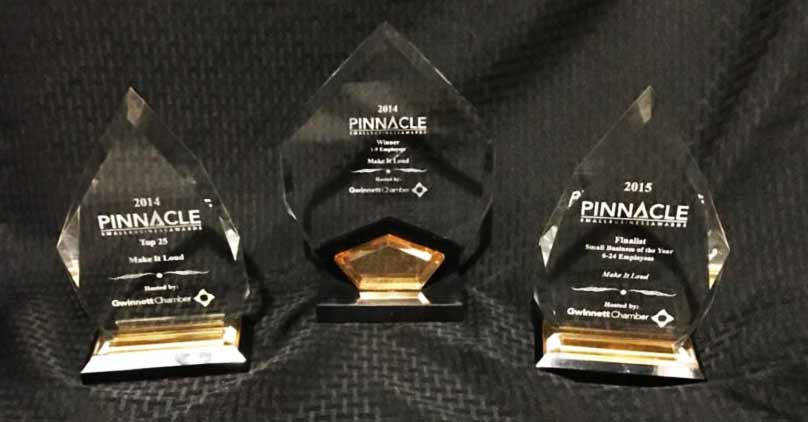 Address:

2828 Buford Dr #300, Buford, GA 30519
  Office Hours:
Monday – Friday OPEN 9:00 AM – 5:00 PM
Saturday and Sunday CLOSED
We Service The South Easter Region of the United States, including but not limited to:
Alabama, Florida, Georgia, Mississippi, North Carolina, South Carolina, Tennessee, Mississippi
[widgets_on_pages id="1″]