For more than 18 years, we've worked with many different types of companies. We're the
Marketing Agency That Gets Results 
When It Comes To Marketing, You Have Two Problems
Whether you know it or not, if you're a business owner, you have two major problems with your marketing. 
First, does your website do what it's supposed to? Far too many businesses have websites that either don't convert visitors to actual customers or worse yet, their sites are so bad they drive potential customers to the competition.
Do you have that kind of site? How do you know? (Hint: some employees are too scared to tell you!)
The second biggest problem in marketing is getting your business seen. Having a gorgeous website on page 427 of the search results doesn't do anybody any good. 
Since 2004, we've been helping business owners solve both problems. Schedule a call with us when you're ready for more.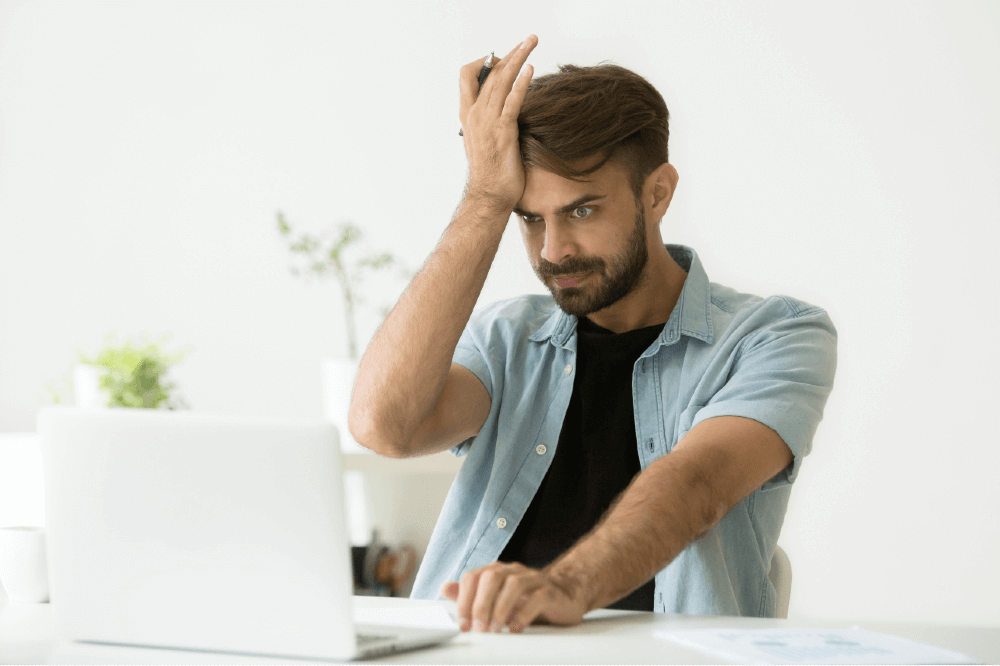 Marketing That Gets You More
Every business owner wants more- more website traffic, more leads, more customers, and more money.
We are an award-winning digital marketing agency that specializes in building practical websites for businesses all around the country. From there, we specialize in getting more eyes on your business through: 
Search engine optimization (SEO)
Google Adwords campaigns
Social media marketing
Google Business Profile optimization
We have one job: find ways to make your business more money. Talk to the marketing experts with the experience you need to get more out of your business.
Schedule A Free Consultation Now
Talk to someone who can help you understand how to get more for your business today.
Why Choose Make It Loud?
Your marketing is the lifeblood of your business. If things are off, you'll never get another chance to make a great first impression.
That's why we work so hard to create the right website for your business and industry. We have the experience you need as well as content writers on staff to help your site communicate quickly and effectively with your customers.
Other reasons to hire our web designers:
Experience – we have experience in a wide variety of industries.
Content – we have writers on staff that create & edit all the content on your site
Driven By Results – we don't rest until your phone is ringing or we hear cash register bells
Award-Winning Digital Marketing Agency – so we've got that going for us as well.
Whether you live in Atlanta or anywhere else in the country, we're here to help you get your business more. Call today for a free marketing consultation today.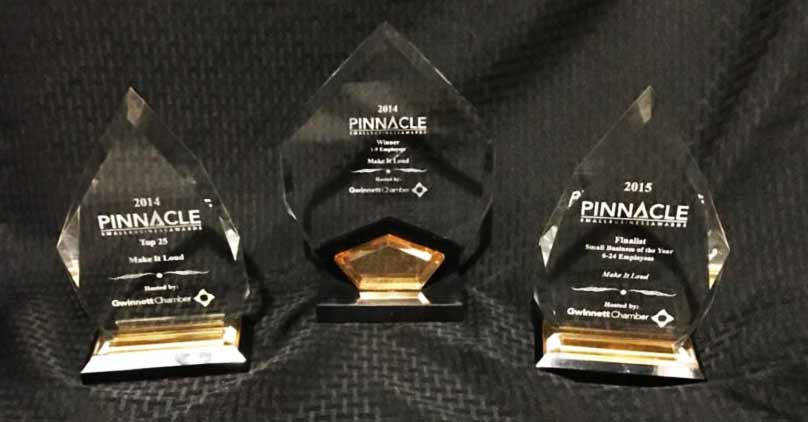 Address:

2828 Buford Dr #300, Buford, GA 30519
  Office Hours:
Monday – Friday OPEN 9:00 AM – 5:00 PM
Saturday and Sunday CLOSED
We Service The South Easter Region of the United States, including but not limited to:
Alabama, Florida, Georgia, Mississippi, North Carolina, South Carolina, Tennessee, Mississippi
[widgets_on_pages id="1″]