For more than 18 years, we've helped business owners get their business on page one of Google.
Google Ads Bring In More Business 
Google Adwords Bring You Targeted Customers
As a business owner, you know that the best kind of leads to get are the ones that are ready to become customers. When you run Google Ads, you're attracting visitors from the first page of Google straight through your digital front door. 
Whether you sell a product or deliver a service, people are searching for what you provide. In a world of instant gratification, people want to find what they're searching for fast, and a Google Adwords campaign is a great way to put your business in front of the very customers you're looking for. 
At Make It Loud, we're Google Certified Partners. That means we have the training, experience, and expertise you need to let us handle your next ad campaign. 
Schedule a call with us when you're ready for more.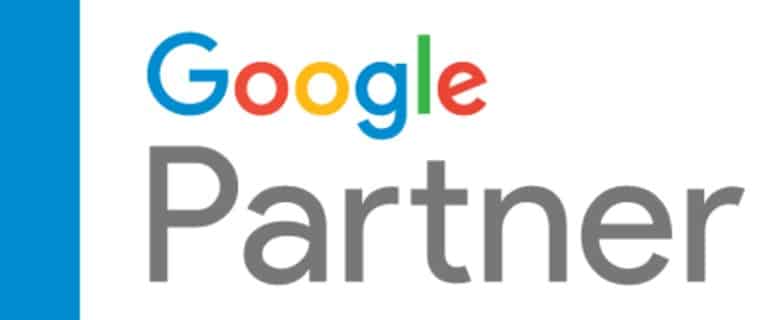 Google Ads That Gets You More
Every business owner wants more- more website traffic, more leads, more customers, and more money.
We are an award-winning digital marketing agency that specializes in building practical websites for businesses all around the country. From there, we specialize in creating just the right ad campaign for your industry and business. 
We have one job: find ways to make your business more money. Talk to the Google Adwords experts with the experience you need to get more out of your business.
Schedule A Free Consultation Now
Talk to someone who can help you understand how to get more for your business today.
Why Choose Make It Loud?
Your marketing is the lifeblood of your business. If things are off, you'll never get another chance to make a great first impression.
That's why we work so hard to create the right website for your business and industry. We have the experience you need as well as content writers on staff to help your site communicate quickly and effectively with your customers.
Other reasons to hire our web designers:
Experience – we have experience in a wide variety of industries.
Content – we have writers on staff that create & edit all the content on your site
Driven By Results – we don't rest until your phone is ringing or we hear cash register bells
Award-Winning Digital Marketing Agency – so we've got that going for us as well.
Whether you live in Atlanta or anywhere else in the country, we're here to help you get your business more. Call today for a free marketing consultation today.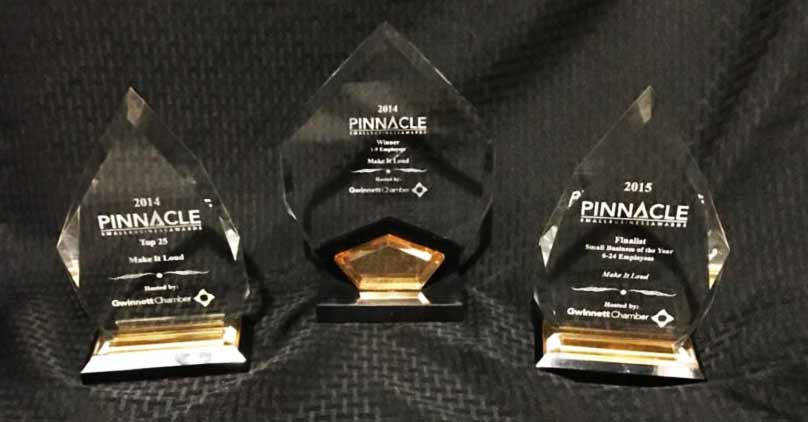 Address:

2828 Buford Dr #300, Buford, GA 30519
  Office Hours:
Monday – Friday OPEN 9:00 AM – 5:00 PM
Saturday and Sunday CLOSED
We Service The South Easter Region of the United States, including but not limited to:
Alabama, Florida, Georgia, Mississippi, North Carolina, South Carolina, Tennessee, Mississippi
[widgets_on_pages id="1″]