Get A Free WordPress Website With SEO!
Is your business website just not working for you? Let us build one that will. Put us to work to get more customers.
No tricks. No gimmicks. For a limited time only, we're willing to build a WordPress website for your business when you sign up for our SEO services for 6 months.
Just give us your logo (or we can create one for you for an additional fee) and we'll build a website for you including content writing. We'll write SEO-friendly content for your site.
Simply pick your package and let's get started!
Free Hosting ($450 Value)
20 Foundational Backlinks
Free Hosting ($450 Value)
Google Business Profile Optimization
30 Foundational Backlinks
12-Page WordPress Website
Free Hosting ($450 Value)
Google Business Profile Optimization
50 Foundational Backlinks
We Build Websites For Page One
Most business websites will never see the front page of Google which means they are missing out on new customers searching for exactly what you do.
We change all that.
For a limited time, we are offering free WordPress websites when you sign up for our affordable search engine optimization (SEO) services.
So many companies come to us and ask us to help them get on the first page of Google, but when we check their website, it's either not technically sound, not conversion-friendly, old, outdated or just ugly. We give them honest feedback about this and recommend they invest on a new website rather than SEO for the time being.
Why? Simple. A bad website only chases your potential customers to your competition. Think of your own search habits. If you land on a site that doesn't load well or is not user-friendly, you bounce away.
We want to put an end to all that for your company.
What's so great about WordPress?
WordPress websites are currently more than 43% of all sites you see on the Internet. It's far and away the most popular platform online today, and Google LOVES it!
It's the only platform we build websites on these days.
What does the SEO package include?
Keyword research
SEO plugin installation and configuration
All content writing (we have writers on staff)
Google Analytics/Google Search Console setup (or we'll need access if you already have it)
SEO-friendly page titles
Click-friendly meta descriptions
Alt-tags on your images
SEO-friendly heading tags
Schema markup
Competitor analysis
Page speed audit & improvements
Core web vital improvements
Landing page targeting your cities
Appropriate CTAs (Call to action)-buttons and forms
Anything else we can think of to give Google what it wants to appropriately rank your site
What does Google Business Profile Optimization include?
Completely filling out your profile
Adding service categories for your business
Write keyword-rich descriptions of each service
Posting short blog posts
Adding FAQs
Responding appropriately to all reviews
Adding photos
Updating on a monthly basis
What happens to my site after six months?
At the end of the 6 month period, you will own the site completely. We'll give you full access and help you understand how to maintain it and make content changes. We're available for support should you ever need it.
If you want the SEO to continue, simply do nothing! We'll automatically keep working for you until you tell us otherwise.
What happens if i want to make website changes?
Not a problem. We value your input!
If you're not happy with the site we design, we'll provide 1 free revision, but after that, there will be a fee. The good news is that more than 90% of our customers love the initial mockup of our sites!
Why Choose Make It Loud?
We know that ranking well in search engines is only the beginning of a successful SEO strategy. Our team will help you make sure your website's entire online presence delivers a great user experience, including everything necessary (and appropriate) to get your ranking to web design and content optimization—and everything between.
Here are the biggest reasons to hire our SEO Nerds:
Experience – we've been doing this since phone books were a thing
Content – we have writers on staff that create & edit all the content on your site
Driven By Results – we don't rest until your phone is ringing or we hear cash register bells
Award-Winning Digital Marketing Agency – so we've got that going for us as well.
Whether you live in Atlanta or anywhere else in the country, we're here to help you get your business more. Call today for a free consultation today.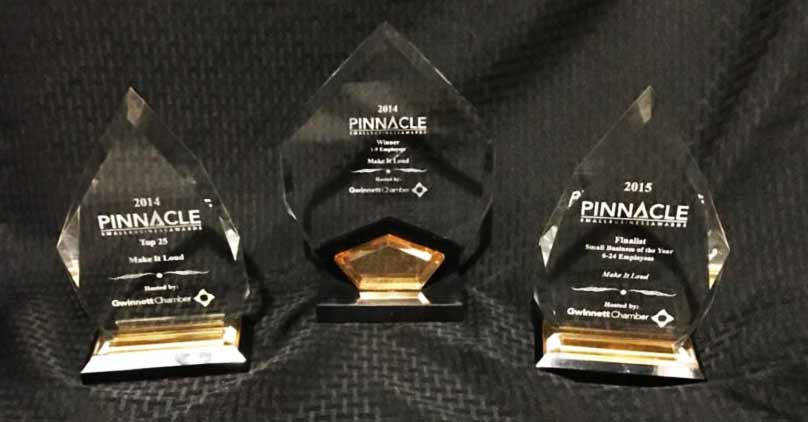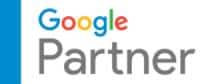 Address:

2828 Buford Dr #300, Buford, GA 30519
  Office Hours:
Monday - Friday OPEN 9:00 AM - 5:00 PM
Saturday and Sunday CLOSED