Digital Marketing for Your Business in Alpharetta
We help your business grow. Call today for a free initial consultation.
Key Aspects of a Successful Digital Marketing Plan
In order to stay competitive in today's digital landscape, it is important that businesses use all available channels. By leveraging Google and other online resources along with email marketing strategies or social media platforms they can connect with their customers more efficiently.
The five key aspects every business should consider when developing a successful digital marketing plan is as follows:
A Responsive Website with Engaging Content – Your website is the first thing prospective customers will go to in order to learn more about your business. In order for it to be successful, you need a well-designed site with clear calls to action and responsive design so that visitors can easily navigate their way through any information that you offer without getting lost or frustrated.
Additionally, by blogging on a regular basis, you can create content that is engaging and informative. This will help drive more traffic to your website which ultimately converts those leads into customers; not only does this position your brand as an industry leader but it also improves search engine optimization (SEO) while being repurposed across other marketing channels such as social media or email.
SEO Strategy – The process of SEO for short can be defined as the art and science behind making your website rank higher in search engine results. It's all about targeting relevant keywords that will both increase traffic to your site and also help people find what they are looking for quickly with just one click on their mouse.
The implementation of an SEO strategy that follows best practices will help you to rank higher on Google. This ultimately improves the visibility of your website, which increases engagement with potential customers.
Email Marketing Campaign – The key to success in email marketing is building a list of subscribers who want the content you're distributing.
Once this has been achieved, your next goal should be regular engagement with them through informative emails that share company news or promote products and services. These will keep people on board as they eagerly wait for new information on what you're promoting.
Social Media Marketing – With social media being so prevalent in today's culture, it is an incredible tool that any brand can use to build their business. By creating content for followers as well as promoting product sales through ads on these platforms, companies can connect with customers directly while also staying up to date about what people want or need without having them spend unnecessary time doing research.
The benefits of an effective social media strategy are not limited to building your brand or increasing website traffic. A well-designed campaign can also have the effect of boosting awareness, generating buzz, and bringing new customers into contact with you.
Digital Advertising – Digital advertising is a highly targeted, cost-effective way to deliver relevant and valuable content. It can be used in email campaigns as well as search engines or social media platforms, so you'll know your target audience's demographics for every piece of communication—a far more accurate reflection than traditional methods which rely on consumer data tracking them down after the fact.
The four primary types of digital advertising are search/pay-per-click (PPC), display, social media, and retargeting. These tools can be used by any business to build brand awareness as well as drive product sales with a more limited budget; they're highly measurable which makes them dynamic in nature too.
Our data-driven team at Make It Loud is always looking for new ways to help you grow your business without breaking a sweat.
By using the latest in online marketing research, we can design an effective digital strategy that will save both time and money – all while providing our clients with knowledgeable professionals who can help get your business noticed.
Does Your Website Perform The Way You Think?
We all like to think that our business website is getting things done for us, but the reality is that most sites underperform horribly. Enter your domain and find out…if you dare. Moo-ha-ha!  Seriously, we'll tell you the truth with actual data.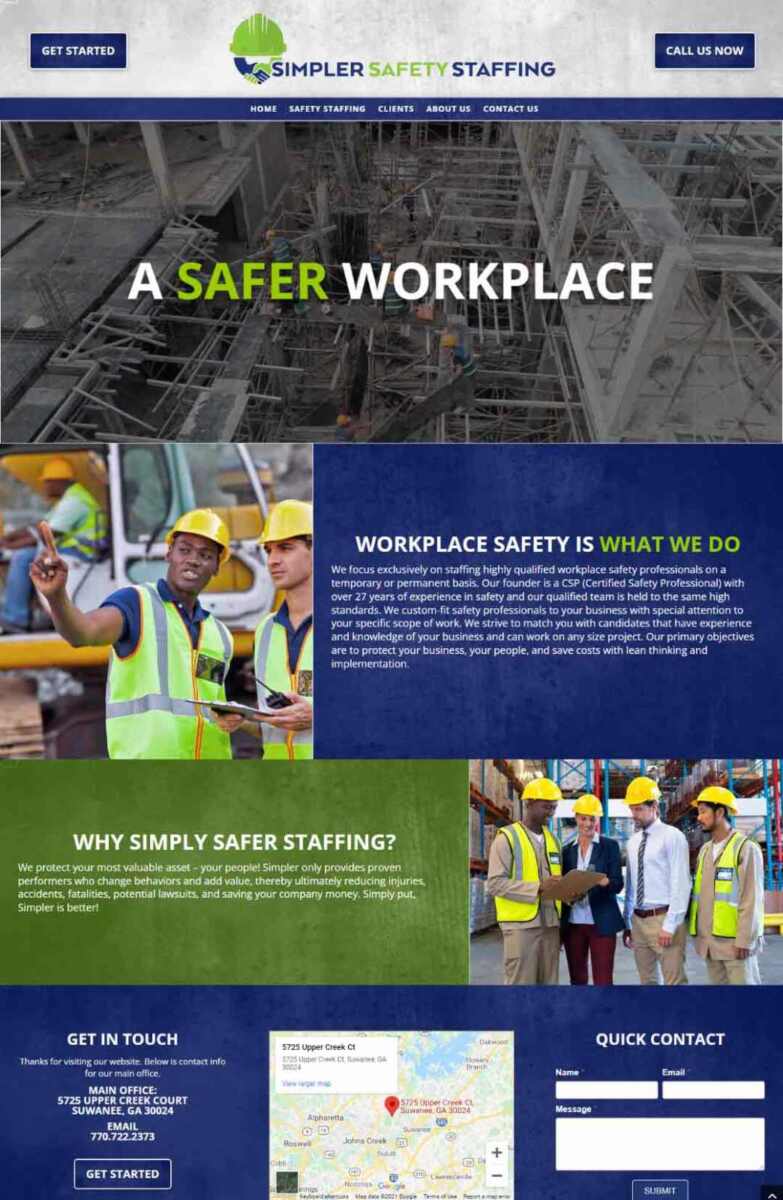 Digital Marketing Services We Offer
Your success is our priority. We offer a wide range of services to help you grow and succeed, from research to analytics with an emphasis on creativity that will keep your brand thriving in this ever-changing digital landscape. The services we offer include:
Website Design
We specialize in creating websites that not only look good but also function properly and rank highly on Google. Our team of expert web designers writes content for responsive sites so they can adapt to any device or browser without compromising user experience quality.
The most important thing you can do for your business is to make sure that customers are able to find and access your website. This means having an optimized site with the right design, content strategy & keywords so people will come back again. We at Make It Loud know what's up when it comes to designing websites – we've got everything covered from A-Z including responsive web designs which Google loves.
SEO
Make It Loud's team of experts provides a tailored approach to search engine optimization (SEO). Our process ensures you rank higher in Google by optimized title tags, meta descriptions on pages with relevant keywords, and content for ranking topics such as price or products offered. We use our years of experience and expertise in web design, and marketing strategy development for websites so you can gain brand visibility while increasing traffic through increased visitors from organic searches.
Google AdWords
Search engine marketing (SEM) is a form of digital advertising that involves promoting websites on search engines through paid advertisements. Our services cover Google Ads, display ads, and more to help your business get ahead in today's competitive market.
The Google Ad services we provide ensure that your website gets instant publicity for information updates and announcements. We optimize our campaigns every day to increase the click-through rate (CTR) while maximizing ROI on marketing investment.
With Make It Loud's real-time tracking and insights, you can save your company time by improving marketing campaigns. Get more qualified leads from one of the top Google Partner agencies with our data-driven solutions.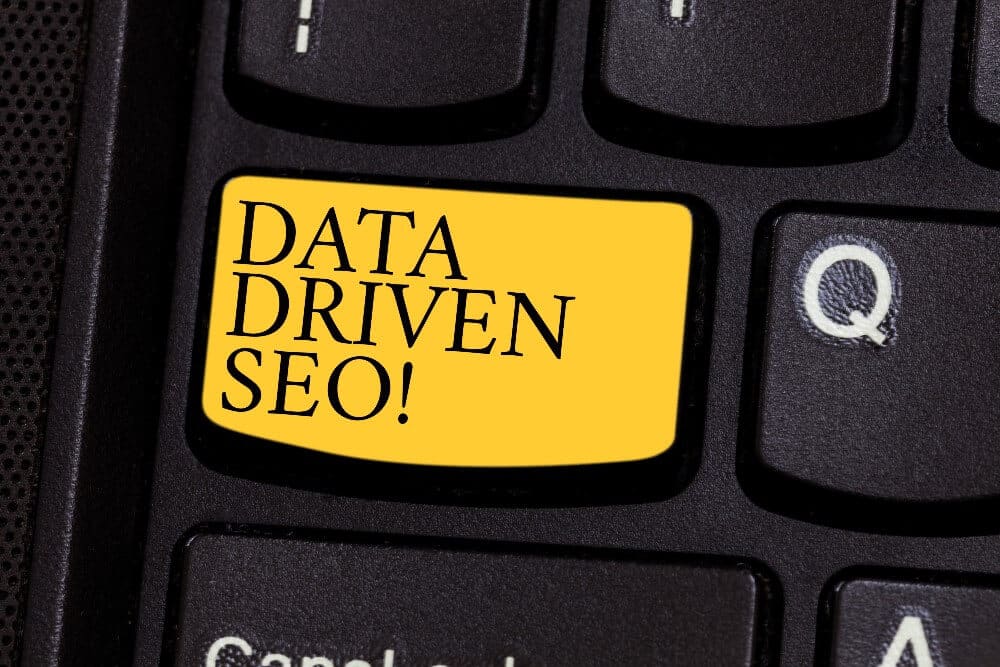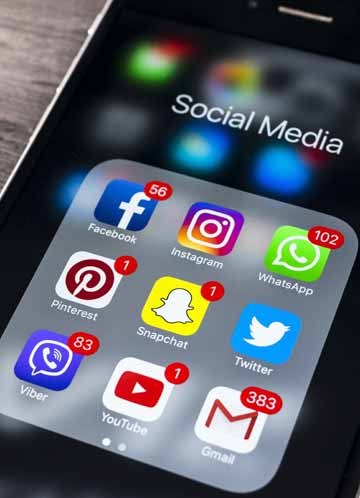 Social Media Marketing
Social media marketing (SMM) is a powerful tool for brands to connect with their target audience. It can be used in many ways, including advertising and branding goals such as attracting more customers or building awareness for your business.
The most successful brands are able to connect with their target audience on an emotional level through social media. By targeting potential customers and showing them relevant ads, you can reach more people who will be interested in what your brand has to offer.
To get the most out of your social media marketing strategy, it's important to track and monitor traffic coming in from all angles. That is exactly what Make It Loud does for you – we make sure that every time there's an update on one channel or another, our skills can help yield great results.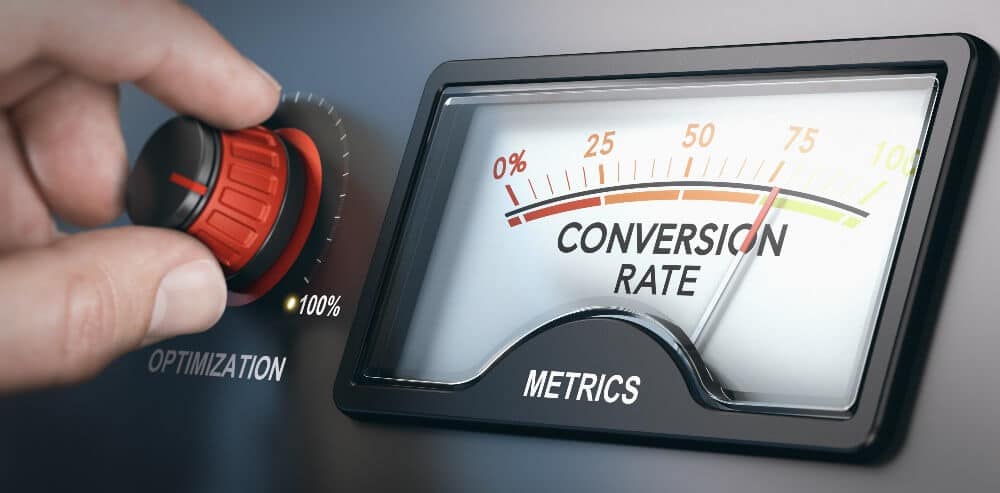 Content Marketing Strategy
This is what we call the "content canvas." The first step of any successful content marketing strategy begins with an in-depth understanding of your business, its challenges, and potential. Next, it involves identifying key customer journeys through which you can build trust with customers while educating them on products or services that are relevant to their needs.
Working with Make It Loud is like having a team of experts at your disposal. Our content marketing specialists will create engaging and search-friendly posts that are optimized for Google algorithm updates, all while acting as an extension to your own organization's online presence.
Why Choose Make It Loud for Digital Marketing in Alpharetta?
We create and execute highly impactful digital marketing campaigns. With integrated strategies that utilize search engine optimization, social media advertising, or display advertisements we help our clients reach their goals with innovative solutions for online exposure.
By using creative and innovative digital marketing campaigns, Make It Loud can help you grow your business. With a focus on research to provide accurate data analysis for optimal results in audience targeting or web design that converts visitors into customers – we have the skills needed to enhance your online presence. Call for a free consultation today.
About Alpharetta, Georgia
The city of Alpharetta is a hidden gem perfectly positioned between the beautiful North Georgia Mountains and the capital city of Atlanta. It's known for its excellent shopping, like The Avalon or North Point Mall, and amazing restaurants with delicious cuisine such as 19 North, Antico Pizza and Branch, and Barrel to name a few.
If experiencing a bit of art and culture is more your style, check out the Alpharetta and Old Milton County History Museum, Alpharetta Arts Walking Tour, or Ameris Bank Amphitheatre. There are some wonderful parks like Big Creek Greenway or Webb Bridge Park for those of you who need to get out and get a breath of fresh air.
There are many reasons why Alpharetta is one of America's most desirable cities in which to live, play and work.
Address:

2828 Buford Dr #300, Buford, GA 30519
 Office Hours:
Monday – Friday OPEN 9:00 AM – 5:00 PM
Saturday and Sunday CLOSED